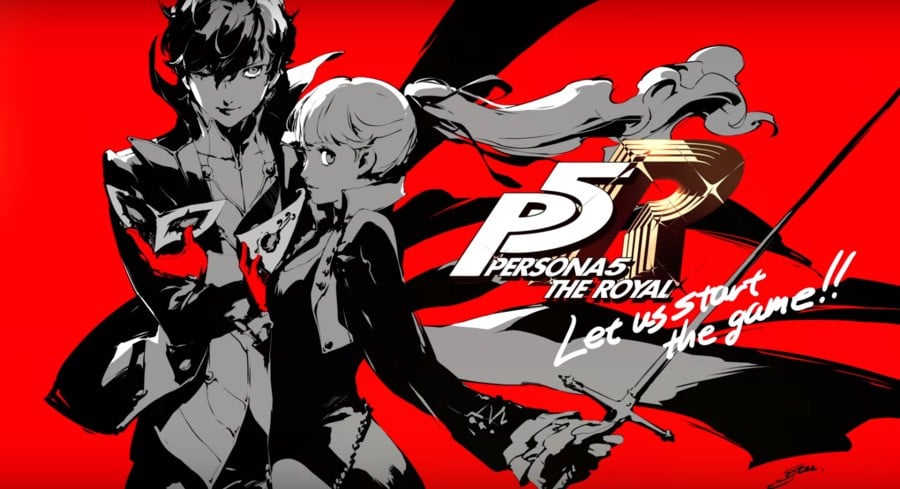 To celebrate the release of Persona 5 Royal in Japan, Atlus has wheeled out some lovely new artwork. Commemorating the event, Persona character designer and artist Shigenori Soejima has crafted a piece that's worthy of being your desktop wallpaper (feel free to open and save the image above). It features Joker alongside new character Kasumi, who joins the Phantom Thieves in Royal.
You can also see the drawing being put together in the promotional video below.
Think you might have found a new background? Remove your mask in the comments section below.