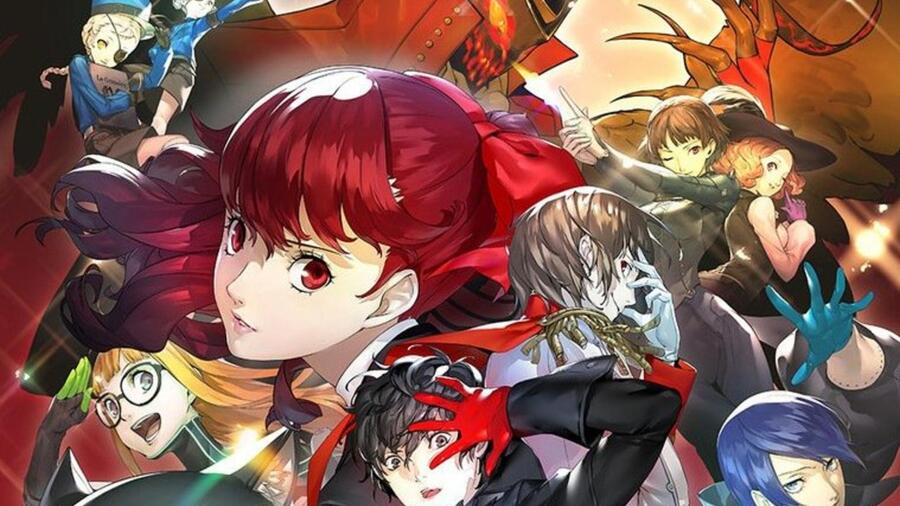 Persona 5 Royal is now available in Japan as per its 31st October release date. This means that over the next few weeks, the internet's going to be flooded with new information about the game, and you're probably going to want to watch out for spoilers as well.
Of course, Persona 5 Royal doesn't launch here in the West until spring 2020, so you might have to keep your wits about you for at least another five months or so if you're waiting on the western release. In the meantime, we'll be sure to report on any cool details that don't relate to story spoilers.
Given that Royal is fundamentally a re-release, it'll be interesting to see how well it's received in Japan. We know Atlus has been marketing it like crazy over there, but we wonder whether it'll be able to recreate the success of the original game.
Are you looking forward to Persona 5 Royal? Join the Phantom Thieves all over again in the comments section below.