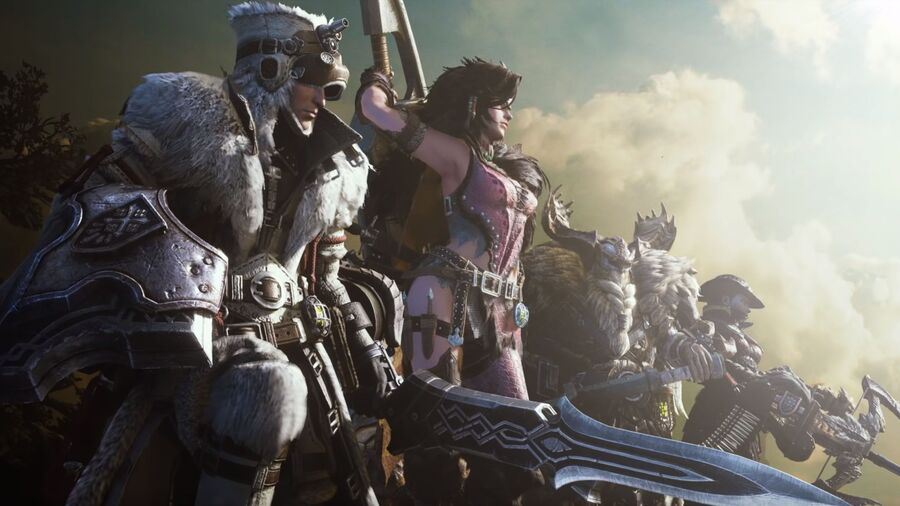 Alongside the reappearance of the terrifying ape-like beast that is Rajang, Monster Hunter World: Iceborne will be getting a couple of new features when its first big update rolls around this month, on the 10th October.
For starters, a new region is being added to the Guiding Lands. It'll be a volcanic area, allowing for new materials and different monsters. Iceborne's endgame is already expansive, but Capcom seems eager to build on it, which is good to see.
On top of that, another welcome addition -- although arguably not quite as important -- is that you'll finally be able to show off your meticulously decorated home to other players. You'll even be able to change the music to fit the atmosphere, and present your favourite armour sets using something called an equipment display.
Will you be inviting any friends over for a dip in your hot spring? Splash some macaques in the comments section below.
[source gematsu.com]