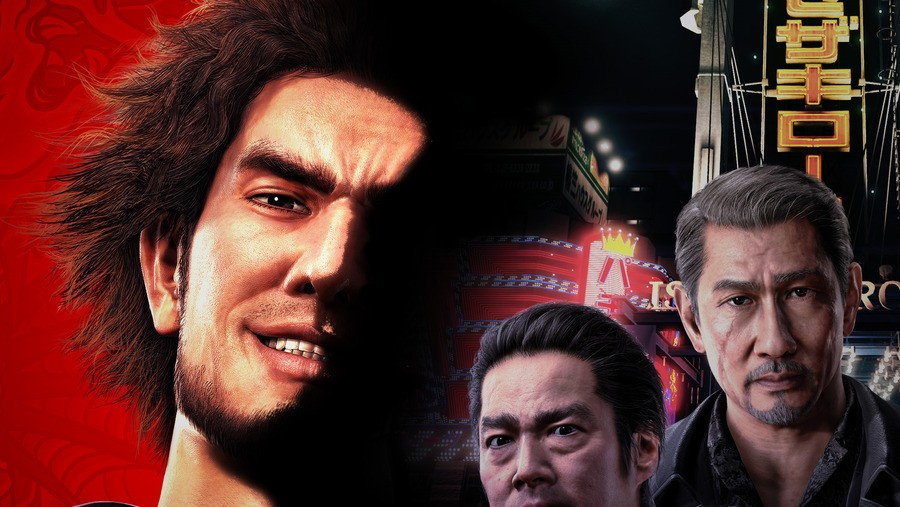 The best news we're likely to hear this week (even with Tokyo Game Show 2019 just hours away): Yakuza: Like a Dragon (Yakuza 7 in Japan) will have a full-on kart racing minigame. We couldn't be happier.
For those who don't know, the Yakuza series has some of the very best side activities that you'll find in gaming. We even wrote a feature article all about how much we love them. From disco dancing and darts to managing a hostess bar and drone racing, the franchise is stuffed with top quality minigames -- the kind of distractions that have no right to be as in-depth as they are.
And so you'll forgive us for being over the moon at the prospect of the next Yakuza title having bloody kart racing. The latest issue of Famitsu breaks the news, giving us a very brief idea of what to expect (as translated by Gematsu): "Dragon Kart – A racing game set on a course in the streets of Yokosuka. Pick up boxes to obtain weapons like a rocket launcher or Gatling gun." We need this game.
As if karting wasn't enough, there's also what's speculated to be some sort of rhythm minigame in which you have to stop main character Ichiban from falling asleep at the cinema while watching a movie. Sounds absolutely mental.
Are you looking forward to Yakuza: Like a Dragon? Join us for a spot of kart racing (with gatling guns) in the comments section below.
[source gematsu.com]