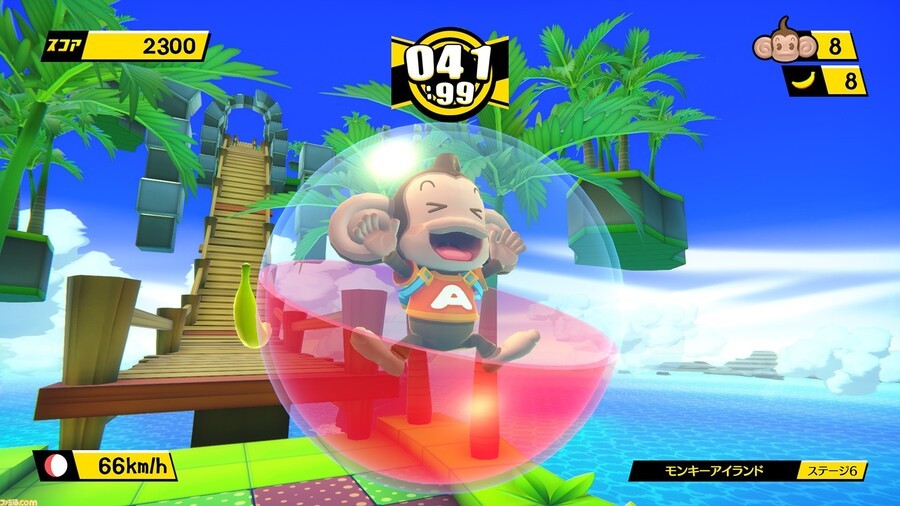 Super Monkey Ball: Banana Blitz HD will mark the PlayStation 4 debut of this beloved arcade series, and it's out in just under a month. Fans should be excited about the return of the franchise, but it's something of a bittersweet revival. The Nintendo Wii title is largely considered one of the weaker games, and many fans are now calling out for remasters of the original games as well. Better yet — a totally original adventure.
It seems someone at the developer is paying attention, though. Perhaps as a response to the lukewarm reaction to Banana Blitz HD, the official Super Monkey Ball Twitter account posed a question to its followers. Essentially asking what the next game should be, the poll results speak for themselves:
Of course, this isn't confirmation of any kind, but it at least suggests SEGA is thinking about what to do with the series in the future. Judging by this poll alone, it's pretty clear what the fans are after — hopefully it means an all new Super Monkey Ball will emerge in the coming years.
What do you want to see next from Super Monkey Ball? Would you be keen for a brand new game? Chase those bananas in the comments below.
[source twitter.com]