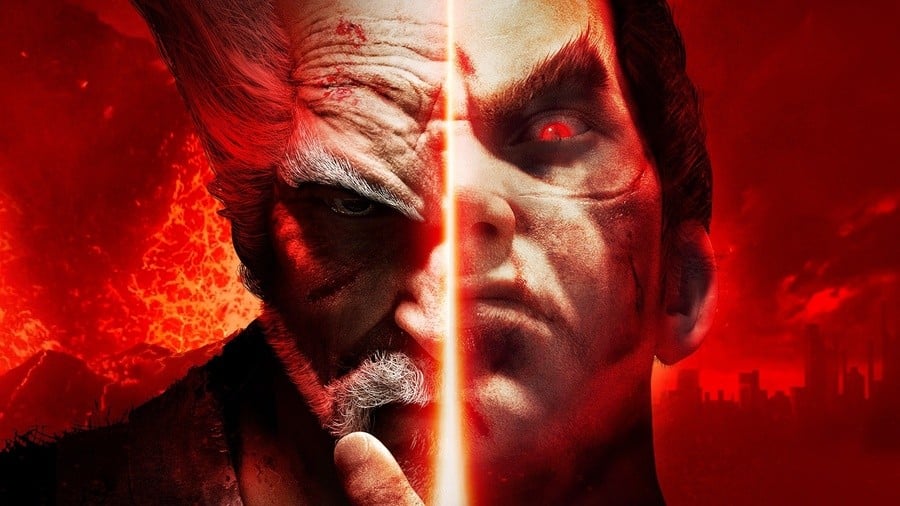 Tekken 7's big Season 3 patch is available to download now on PlayStation 4. It's a not-so-bad 1.8GB in size, but don't let that fool you -- this is a hugely important update for the brawler. With the release of Zafina tomorrow as part of the title's new season pass, this patch prepares the game for what's next.
If you haven't see them already, the patch notes show countless character balance adjustments. Everyone gets at least one new move, too. What's more, update 3.00 tweaks the game in various ways. The user interface has been overhauled, new preset costumes for each fighter have been added, a handful of fresh customisation options are available, and new online stats show your progress in much more detail.
Will you be setting up some wall combos in Tekken 7 this week? Get that perfect electric in the comments section below.