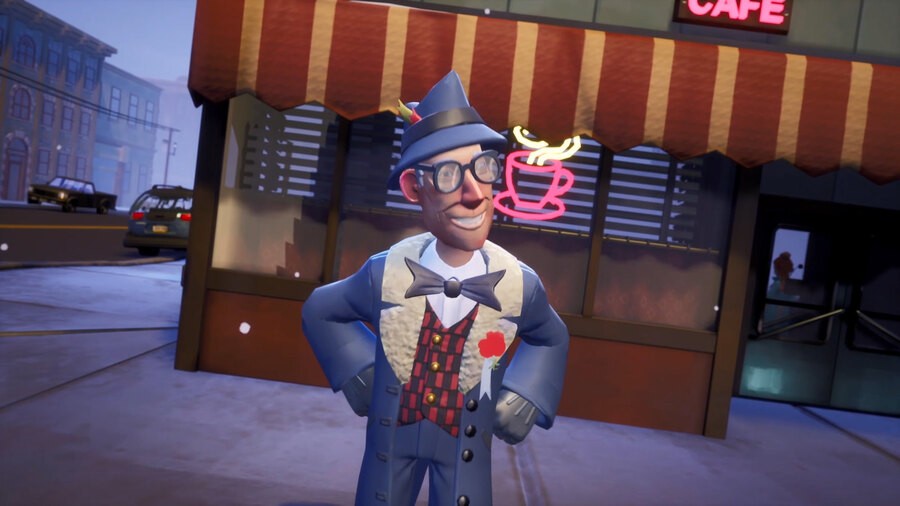 The long-awaited Borderlands 3 has finally arrived, but the review schedule is so busy that it's not the only title on the agenda of our esteemed editors. In fact, this is quite the eclectic WAYP.
Stephen Tailby, Associate Editor
For me, this weekend is all about review duty. Two games are waiting for my critical gaze, both offering something a little different. Firstly, The Sojourn is a first person puzzler with The Witness vibes (the best type of vibes). Secondly, I'll be hopping into PSVR for Groundhog Day: Like Father Like Son, a time-looping adventure game that's a sort of sequel to the classic Bill Murray flick. Expect to hear more about both very soon.
Liam Croft, Senior Staff Writer
There's only one thing on the menu this weekend and its name is Borderlands 3. Loot for starters, shooting takes up the main course, and Claptrap for dessert. Delicious!
Graham Banas, Reviewer
I've been on an absolute unrelenting tear with Beat Saber lately, and just can't stop playing it. It's just too fun to put down! Wanna give a look-see to the Call of Duty beta as well, though I wouldn't say I'm excited. And then if EA deigns to send on a review copy of NHL 20, I'll be diving into that, otherwise, I'll have to go and pick it up.
Jamie O'Neill, Reviewer
I'm focusing on 16-bit games over the next few weeks, so I'm playing the original Sonic the Hedgehog on the PSP's SEGA Mega Drive Collection to remind myself of the way in which the design of side-scrolling platform games progressed in 1991.
Christian Kobza, Contributor
At long last, it's Borderlands 3 time. I've spent the past couple months pouring dozens of hours into Borderlands 2 and snagging it's Platinum Trophy, so I'm very ready. I'll be spending my weekend putting as many hours into it as possible.
---
What are you playing this weekend, then? Is it all Borderlands 3, or do you find that franchise a load of old Claptrap? Wiggle your jaw in the comments section below.