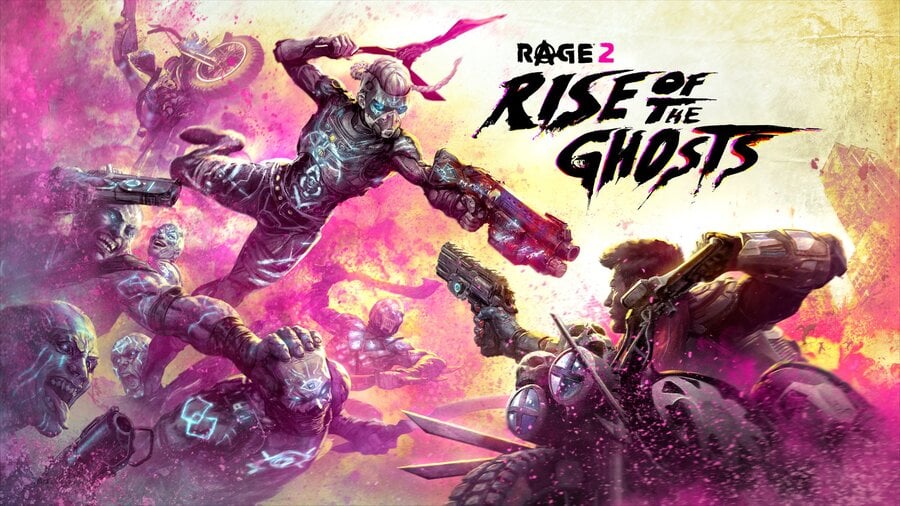 RAGE 2 released in 2019. Yeah, remember that one? It might have been a decent but forgettable experience, however, Bethesda isn't prepared to give up on the open-world shooter just yet. The game's first major piece of DLC has just been detailed, and it's coming to PlayStation 4 later this month on 26th September.
The Rise of the Ghosts expansion comes with a new area to explore named the Overgrown City, another enemy faction to fight within it called the Ghosts, and a new campaign, weapons, vehicles, and abilities. It's a pretty standard affair as far as downloadable content goes, coming in at a price of $15.
An old threat has returned to haunt the wasteland once again in RAGE 2's first major expansion. Explore a brand-new region, face a lethal new faction, and gain access to a new weapon and ability in Rise of the Ghosts.
Have you been looking forward to RAGE 2's first wave of DLC? Slam the ground in anticipation in the comments below.
[source bethesda.net]