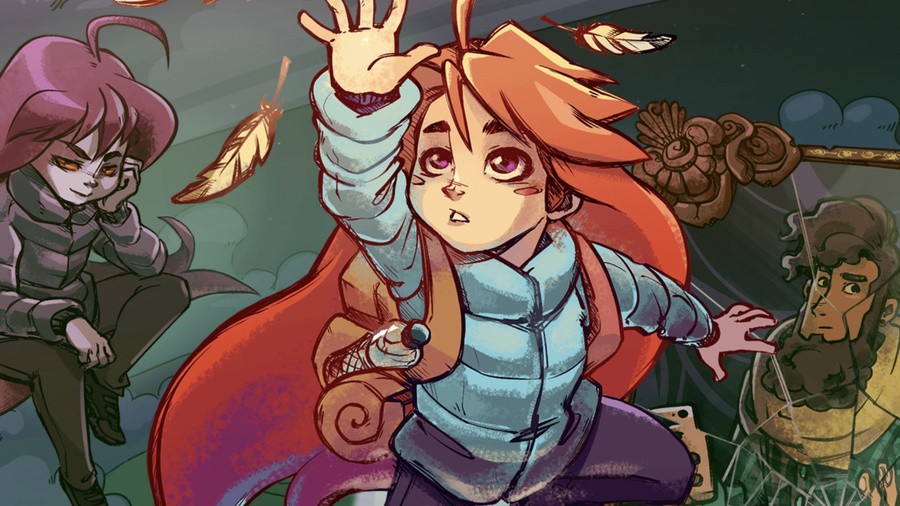 The long-awaited expansion to Celeste, titled Farewell, finally has a release date on PlayStation 4. It's dropping on Monday 9th September, bringing with it 100 levels and 40 minutes of new music from Lena Raine. And best of all, it's completely free.
The DLC introduces new mechanics and items to uncover, offering you a chance to reconnect with characters you might have fond memories of. Alongside the confirmation was the announcement that the studio name Matt Makes Games Inc. has been dropped henceforth.
I started Matt Makes Games when I was working solo in my parents' basement, and I never thought I'd be working with such an amazing team on games of this scale. On TowerFall, my collaborators took a larger role than I anticipated, and on Celeste, it was obvious that calling ourselves Matt Makes Games had become silly. Forming EXOK has also conveniently allowed us to restructure things in a more equitable fashion, so that we can all share ownership over our collective efforts.
Will you be heading back to Celeste to check this DLC out? Jump into the comments below.
[source exok.com]