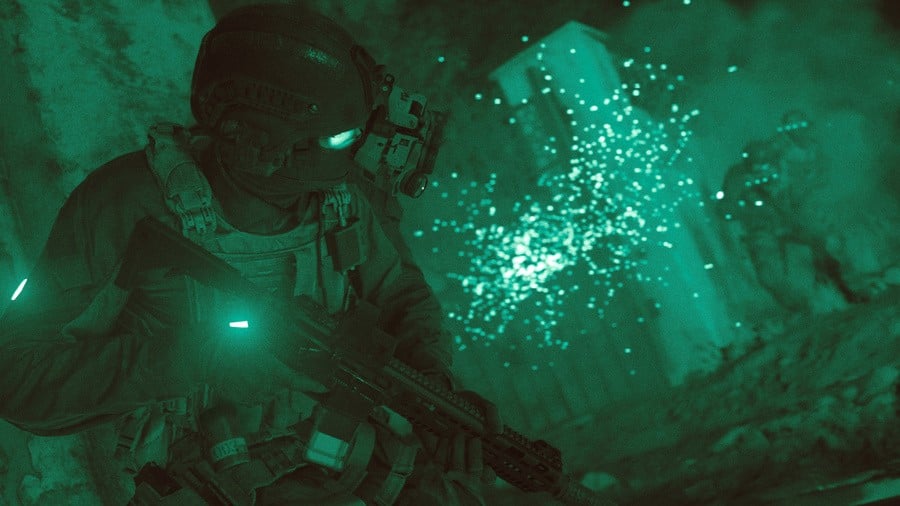 In case you've been living under a rock, Activision just pulled the plug on the open beta for Call of Duty: Modern Warfare. The upcoming shooter had its multiplayer accessible to all PlayStation 4 players over two weekends, showing off a variety of modes both old and new. As you might expect, a lot of people were interested in trying out the beta test.
Activision reports record numbers for the Modern Warfare beta in a new press release. According to the publisher, this open beta was "the largest in Call of Duty history, delivering the most users, the most hours played and highest peak concurrent number of players across PlayStation 4, Xbox One, and PC combined". The beta included crossplay, enabling all platforms to play together for the first time in the series. This shared pool of players seems to have helped boost the beta to new heights.
No specific numbers have been provided, but it's an impressive feat nonetheless. Did you take part in the Call of Duty: Modern Warfare beta? Visit the gunsmith in the comments below.
[source investor.activision.com]