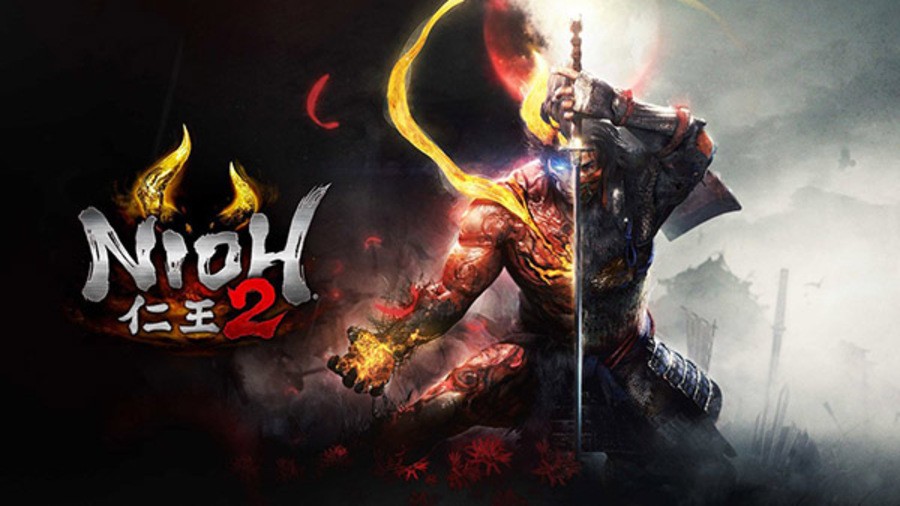 Anticipated sequel Nioh 2 will cut the Tokyo Game Show next month, as publisher Koei Tecmo lines up an all-new demo of the upcoming PlayStation 4 exclusive. Writing on the PlayStation Blog, creative director Tom Lee showcased the key art for the title, confirming that the central character will indeed be a so-called "half-breed".
"He is part human as well as possessing the extraordinary power of the Yokai," he explained. "As a samurai warrior, his journey takes us through the treacherous Sengoku period of Japan. And his transformation from human to fiend will take him deep into the Dark Realm of the Yokai. I promise you that this metamorphosis will be spectacular and result in some truly intense action."
A recent alpha demo session was played by more than 50,000 fans, with over 18,000 providing feedback on the project which the development team is currently processing. There's no word just yet on what the TGS 2019 demo will entail or how close the title is to launch, but we're sure that we'll learn a lot more in the lead up to the show getting underway from 12th September.
[source blog.us.playstation.com]