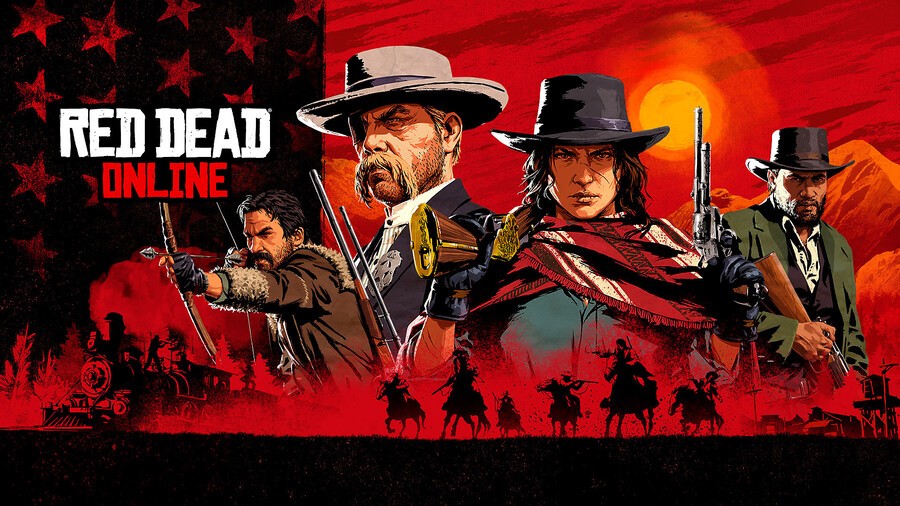 There's a big old update on the horizon for Red Dead Online -- Red Dead Redemption 2's multiplayer component. The update, which is "coming soon" according to Rockstar, will introduce three distinct character roles to the game: bounty hunter, trader, and collector. Each role focuses on different gameplay mechanics, subsequently leading you down specific styles of play.
Bounty hunters are all about the action. You hunt down wanted targets, bringing them in either dead or alive. Nearby players can "occasionally" become targets as well, if they've got a bounty. Elsewhere, traders rely on hunting and gathering materials to get by, crafting and selling items for good prices. Meanwhile, collectors explore the world in search of rare treasure.
"As you grow into each role, it will evolve and shape your experience within the world and the characters around you, showing other players how far you've progressed down the path of each specialist role. You'll also be able to play and progress across all three roles simultaneously or choose to ply your trade in just the roles of your choice," reads the press release.
On top of the three roles, Red Dead Online's getting a lot of general improvements. The press release continues: "Substantial, across the board changes are being made to combat and movement to allow for a more responsive control system that still feels natural. Additional damage reduction to Defensive players is also on the horizon, and the game will now remember your preferred playing style (Offensive or Defensive) when you exit and relaunch the game. There will also be many more lootable items to be found throughout the world, like containers on wagons or the occasional Gold Tooth on an unfortunate soul." Sounds good to us.
And that's not all. Rockstar also promises the ability to change your character's base appearance and "much, much more". We should learn what's in store over the coming weeks.
Are you playing Red Dead Online? Keep an eye open for outlaws in the comments section below.