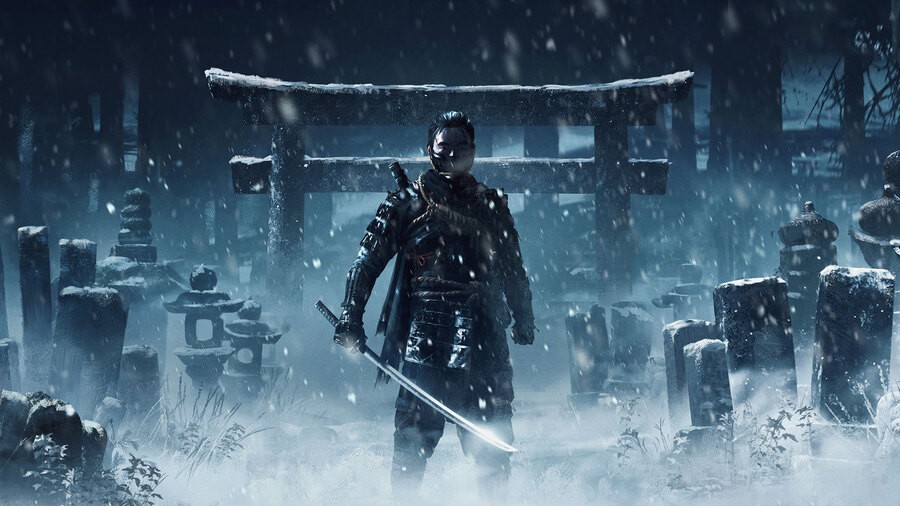 Oh boy, here we go again. Truth be told we weren't going to report on this, but seeing as multiple other gaming websites are doing just that, we thought that we'd better weigh in. The rumour in question comes directly from 4Chan (already off to an excellent start), and to be fair, it doesn't read like total fan fiction. The poster claims to have seen leaked emails sent to the PlayStation marketing team, which detail the next State of Play broadcast as well as Sony's plans to unveil the PS5 in February of next year.
Again, it all sounds kind of reasonable, but we don't know why Sony would be sharing quite so much confidential information in a series of emails to a number of employees. The poster says that the next State of Play will take place on the 1st November, and will feature a launch trailer for Death Stranding, some Star Wars Jedi: Fallen Order, and a release date reveal for The Last of Us: Part II. Naughty Dog's latest is apparently releasing on the 20th May, in case you were wondering.
Now this is where things get a bit wonky. Supposedly, the email also mentions Ghost of Tsushima, saying that although it won't be shown during State of Play, development is progressing smoothly. Sucker Punch's Japanese action title will also be coming to the PS5. Fair enough, but why would an internal marketing email take the time to explain all this? Did the poster get this information from somewhere else? At this point, who can say, but the credibility of this rumour's slipping away by the second as far as we're concerned.
As for Sony's next-gen console, it'll apparently be revealed on the 12th February next year at an all-new PlayStation Meeting event. And again, all of this seems possible -- but all it takes to make up a credible-sounding rumour is some understanding of how companies like Sony operate. We could fabricate a rumour absolutely stuffed with educated guesses right now if we really wanted to, but that wouldn't change the fact that in reality, none of it is factual.
As always, please don't read into rumours like this too heavily. Using rumours as points of discussion is always entertaining, but let's not bet everything on "leaks" from anonymous forum posters and then complain when they end up being bogus.
[source boards.4channel.org]