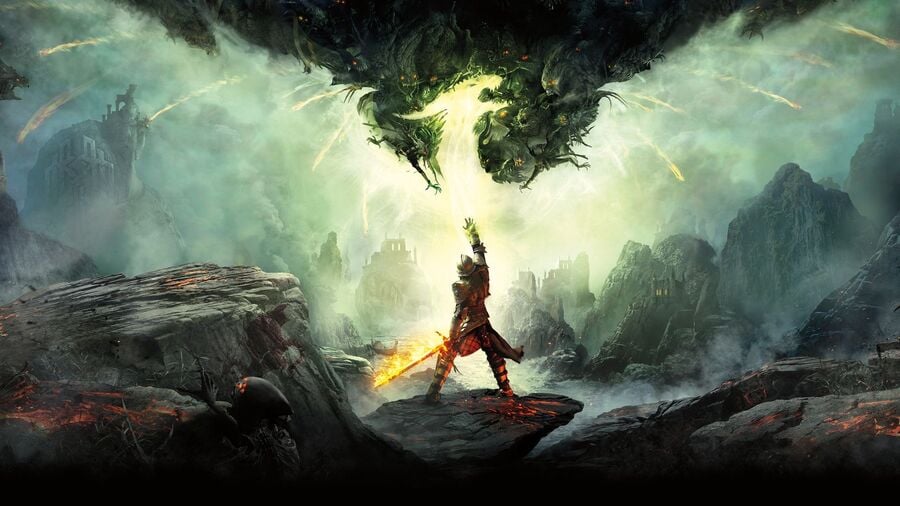 Dragon Age 4, or whatever it ends up being called, is currently in development at BioWare. The game was put on hold as the developer wrestled with ANTHEM, but now, as far as we know, it's the studio's primary project. That said, we don't know much about it yet, and it'll likely be a while until we get any concrete details. Supposedly, the next Dragon Age has been pushed and pulled in multiple directions already, and to be frank, it's difficult to place a lot of faith in BioWare given its most recent output.
But it's easy to be cynical when senior employees are leaving in quick succession. Ben Irving, lead producer on ANTHEM, announced that he was leaving the developer earlier this week, and now, Dragon Age lead producer Fernando Melo has also confirmed his departure. Melo's been at the company for 12 years.
In an email to his colleagues -- which Melo shared on Twitter -- the BioWare veteran describes the next Dragon Age as "the definitive Dragon Age experience", and expresses his eagerness to play the finished product. We hope that he's right.
[source twitter.com, via pcgamer.com]