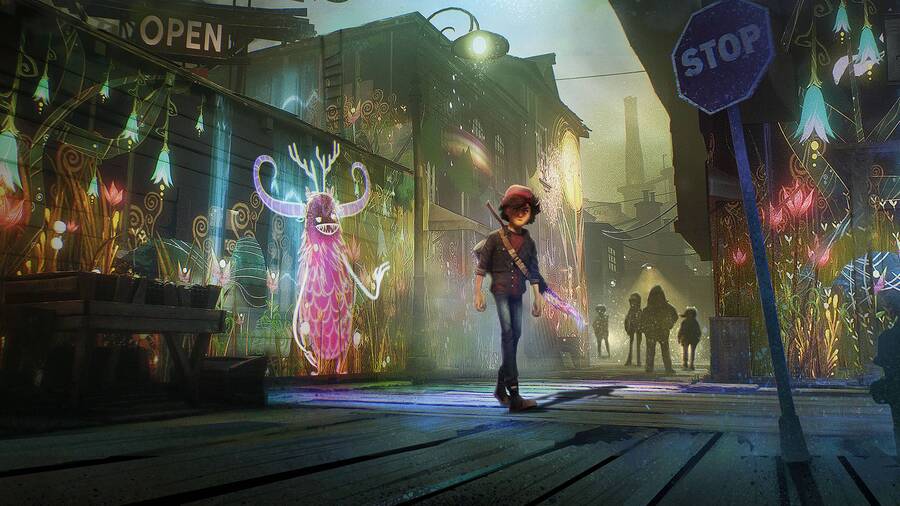 We were pleasantly surprised and impressed by Concrete Genie when we got some hands on time with the upcoming PS4 exclusive last month, and it looks like other media outlets are starting to take notice of the often-overlooked artistic simulator too. The game has garnered the most amount of nominations at the Gamescom 2019 awards, competing in four different categories.
Pixel Opus' creation received nominations in the best action adventure game, best family game, best original game, and best Sony PlayStation 4 game categories. It faces fierce competition, however, with the likes of Dreams and Borderlands 3 not far behind with three nominations each. For a full list of every category and the games nominated, head over to the Hollywood Reporter.
Do you think Concrete Genie will win any of these categories? Crown the winner in the comments below.
[source hollywoodreporter.com]