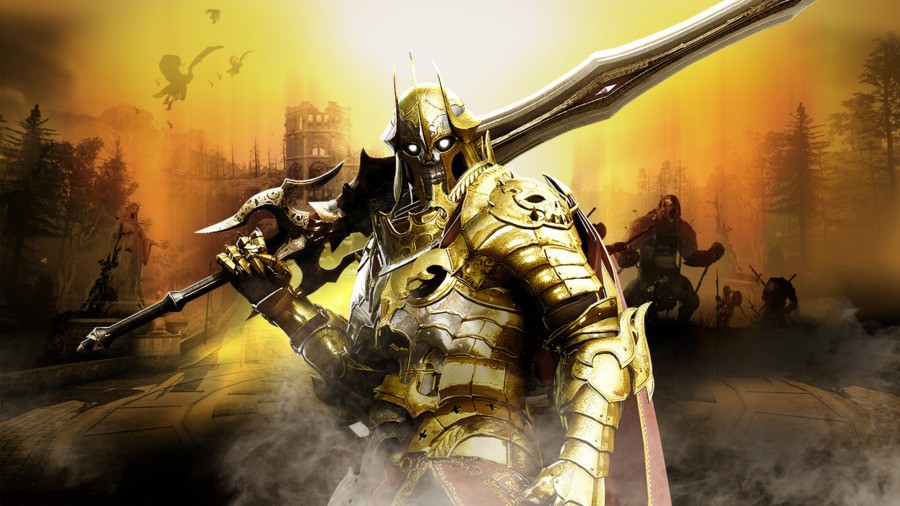 Black Desert, the incoming Korean MMORPG, launches in full later this month on PlayStation 4, but if you want to get an early look at what lies ahead, then you can download the open beta right now on Sony's system. Be warned, though: the beta's a rather large 37GB.
At the time of writing, the beta begins tomorrow -- that's Friday 9th August. It ends next week, on Tuesday 13th August, so you've got a whole weekend and two days to get stuck in. And no, you don't need a PlayStation Plus subscription to play the beta (although you will need one for the full game). It's also worth noting that data from the beta won't carry over to the full release.
Think you'll be adventuring through Black Desert this weekend? Show off your ridiculously flashy combos in the comments section below.
[source store.playstation.com]