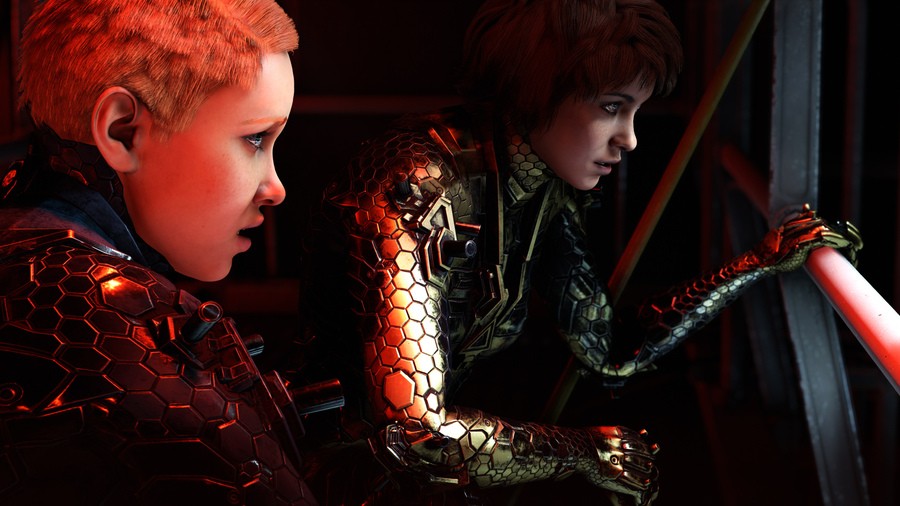 We're not sure what kind of strategic manoeuvre Nintendo has pulled off, but it's worked well for Fire Emblem: Three Houses, which takes number one in the physical UK chart. It means that Bethesda's major new release, Wolfenstein: Youngblood, has had to make do with second place. Facing this new competition, Crash Team Racing Nitro-Fueled has been bumped to third.
Elsewhere, some of last week's resurgent titles have crashed back down the top 40. Marvel's Spider-Man was ninth last week, but has slipped down to number 20. Call of Duty: Black Ops 4 takes an even bigger fall, going from seventh to 32nd. Games like FIFA 19 and Grand Theft Auto V are still hanging around the top 10, of course.
Here's the latest top 10 in full.
UK Sales Charts: Week Ending 27th July, 2019
Fire Emblem: Three Houses
Wolfenstein: Youngblood
Crash Team Racing Nitro-Fueled
Super Mario Maker 2
FIFA 19
Marvel Ultimate Alliance 3: The Black Order
Grand Theft Auto V
Mario Kart 8 Deluxe
F1 2019
Red Dead Redemption 2
[source ukie.org.uk]