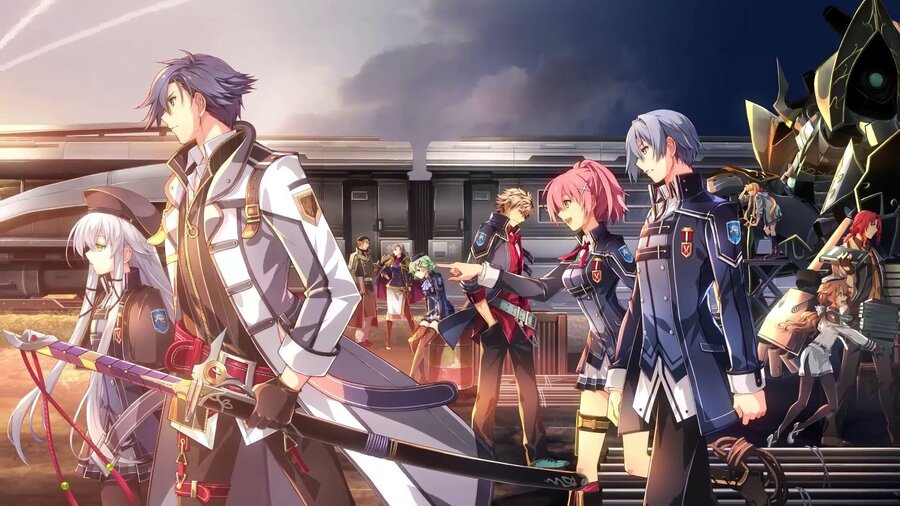 It still feels like this is the year of Trails of Cold Steel, but unfortunately, we'll need to wait that little bit longer before we get our hands on the series' third entry. It's been delayed on PS4 from its original late September release to 22nd October.
Announced via a tweet from NIS America's official Twitter account, the publisher wants "to ensure as successful a launch window as possible". In other words, it wishes to move it out of what is an incredibly crowded release schedule for September. It'll now launch a whole three days before Call of Duty: Modern Warfare, The Outer Worlds, and Medievil, which probably isn't much of an improvement when you consider its sales potential.
To make up for the delay, a demo will make its way to the PlayStation Store to give you a sample of what to expect. This does also give newcomers a little bit of extra time to catch up on the two previous entries following their PS4 remasters earlier this year. How do you feel about this push back? Discuss in the comments below.
[source twitter.com]