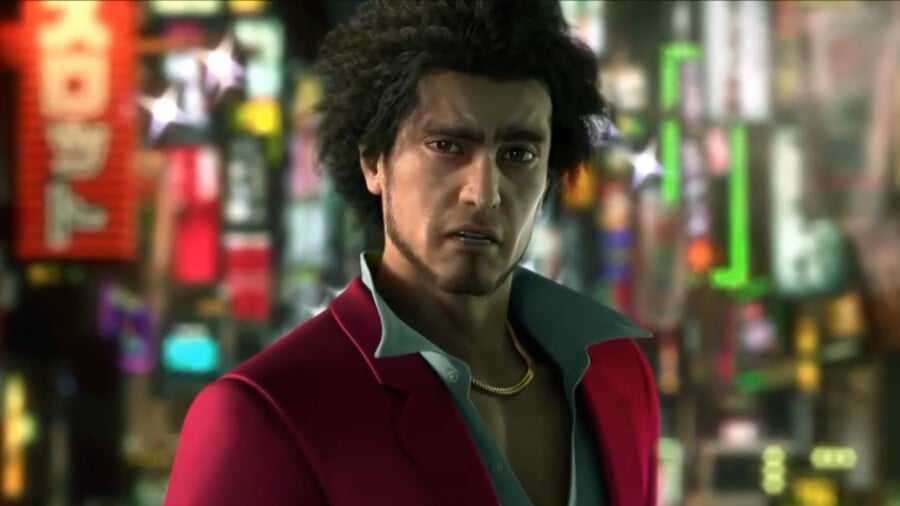 Yakuza series producer Daisuke Sato teased that new information for the next entry in the franchise would be released today, and while he has delivered on that promise, what we've learned isn't exactly what we would call substantial.
The next Yakuza game will feature a female co-star, and we now know that Eri Kamataki will play that role. Alongside a cool cash prize of one million yen, she'll also put in an appearance alongside new main character Ichiban Kasuga when the title releases.
It's not the information we were hoping for, but that may arrive just prior to the Tokyo Games Show instead. More details are set to be revealed on 29th August, so you'll need to once again report back with us when that date comes around. Are you excited for a new Yakuza game? Head to the arcade in the comments below.
[source gematsu.com]