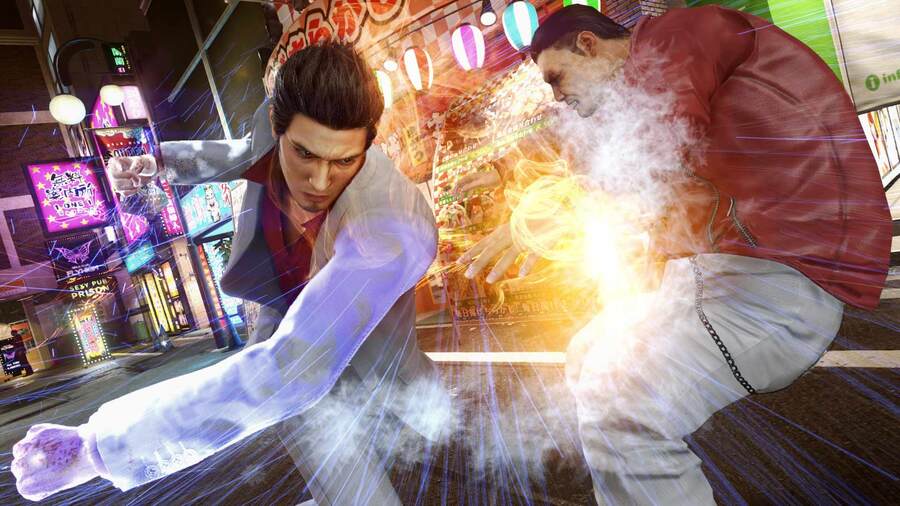 How are you spending these hot summer months? Sunbathing on the beach? Enjoying a barbecue with your chums? Taking pleasant walks under crisp blue skies? Time to shut yourself away in the darkness: it's video game time. Sony's just lifted the lid on a new European PlayStation Store sale, and there are some corkers going cheap.
Yakuza: Kiwami 2 is just £15.99, Watch Dogs 2 is tempting for £11.99, and For Honor is down to only £8.99. There are some smaller games worth considering, too -- Dragon's Crown Pro has been reduced to £15.99, GRIP isn't bad for £13.64, and LEGO DC Super-Villains is £19.99. There's plenty to pick through, so as always, check the PlayStation Blog for the full list.
The July Savings sale isn't the only one, of course. Sony's also refreshed its 'Games Under €20 / £16' and 'Games Under €10 / £9' offers with some more tempting bargains. In the former, Fallout 4, The Invisible Hours, and The Messenger are worth looking at, while the latter includes the likes of Rayman Legends, Song of the Deep, and Arca's Path.
All these offers end on 24th July. Again, check out the PS Blog post for the full rundown. Will you be making any purchases in these new sales? Add to your backlog in the comments below.
[source blog.eu.playstation.com]