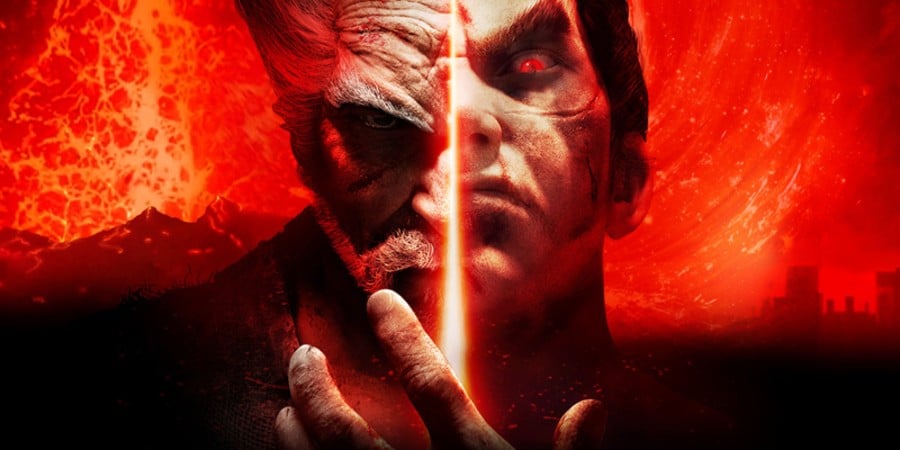 The final numbers for Evo 2019 are in, revealing how many entrants each title will have at the Las Vegas event next month. Shared on Twitter by Evo president Joey Cuellar, Evo 2019 will be the biggest tournament ever for multiple fighting game franchises, which is pretty crazy.
Here are the entrant numbers for each game:
Super Smash Bros. Ultimate - 3492 (biggest ever)
Street Fighter V - 1929
Tekken 7 - 1885 (biggest ever)
Samurai Shodown - 1719 (biggest ever)
Mortal Kombat 11 - 1567 (biggest ever)
Under Night In-Birth - 1156 (biggest ever)
Dragon Ball FighterZ - 1191
SoulCalibur VI - 742 (biggest ever)
BlazBlue Cross Tag Battle - 640
We suppose it just goes to show the growth of the fighting game community -- especially over the last few years. In the case of Tekken 7, this is particularly notable due to the title's age. The fact that the game's becoming increasingly popular as it gets older is pretty much unprecedented.
Evo 2019 kicks off on the 2nd August, running through to the 4th August. Will you be watching it this year? Break some records in the comments section below.
[via twitter.com, twitter.com]