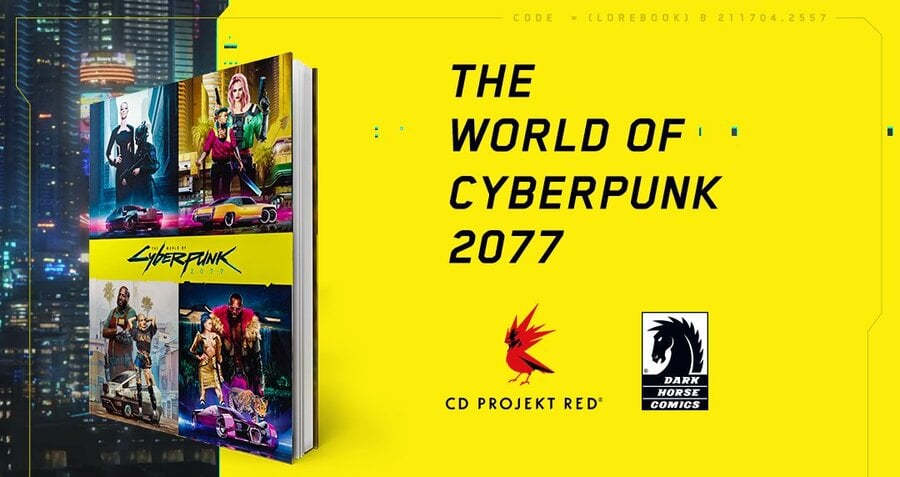 If you're really buying into the hype for Cyberpunk 2077, you may want to check out the official hardcover lore book, which is due to release a few days after the game next year, on the 21st April 2020. Titled 'The World of Cyberpunk 2077' the 200-page book is currently up for pre-order on Amazon, priced at $39.99 for a physical copy, and $28.79 for a Kindle copy. On Amazon UK, the physical version isn't available right now, but the Kindle edition -- at £22.90 -- is.
The book is coming courtesy of Dark Horse Comics, so we're expecting it to be of a high quality. Again, if you're dying to get your hands on Cyberpunk 2077, this tome could end up being a nice companion piece.
The description reads: "An insightful, captivatingly designed, full-colour hardcover that transports readers to the futuristic megalopolis of Night City--the epicenter of the vibrant new action-RPG from CD Projekt Red. This intricately assembled tome contains everything you need to know about the history, characters, and world of the long-awaited follow-up from the creators of The Witcher video game series."
Think you might take a look? Lay down some lore of your own in the comments section below.