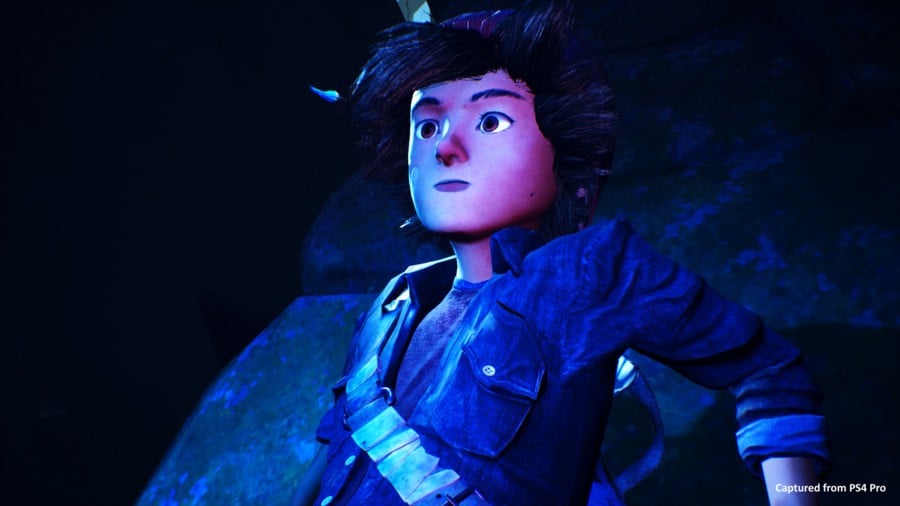 You've read our Concrete Genie preview, right? Of course you have, and now you're probably wondering when you can play it. PixelOpus confirmed to us during a recent demo event that the full game will drop on 8th October in North America and 9th October in Europe, meaning that it's just a few months away at this stage. That's great news, considering just how excited we are after our hands on.
But there's more: the title will retail for just £24.99/$29.99, which is flabbergasting considering just how polished it appears to be. The developer told us that it wanted as many people as possible to play the product, and so that's why it decided to go with the lower price point. From what we've played so far, this could very well wind up a sleeper hit.
Pre-orders are live now on the PlayStation Store, and come with an avatar set and custom theme. Meanwhile, if you opt for the Digital Deluxe Edition at £34.99/$39.99, you'll be rewarded with a bunch of bonuses, including a digital art book and digital soundtrack. You'll also grab the Pond Design Pack, which presumably will add inventive new brushes to protagonist Ash's magical palette.