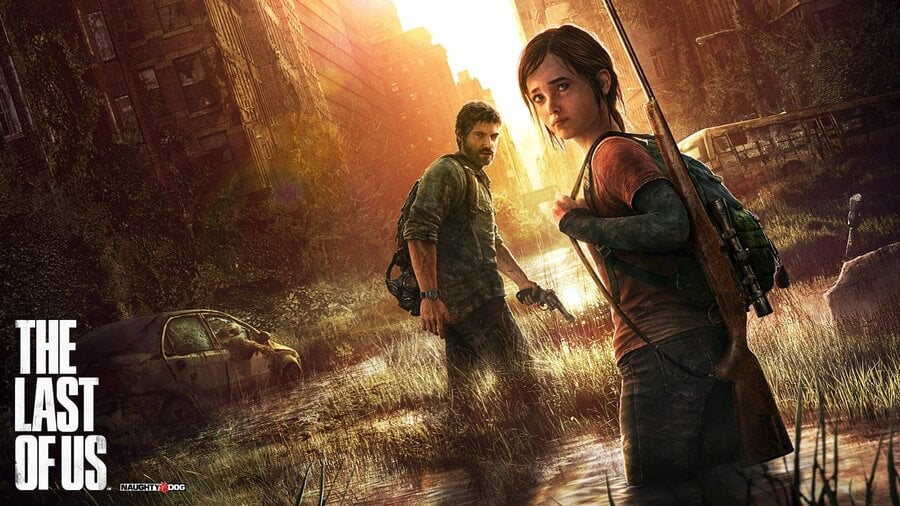 Sony has quite the habit of turning off multiplayer servers as of late, and unfortunately, another wave of turn offs have hit some of Naughty Dog's classic PS3 titles. Uncharted 2: Among Thieves, Uncharted 3: Drake's Deception, The Last of Us, and The Last of Us: Left Behind will all lose their online multiplayer functionality at the beginning of September.
From 3rd September, the multiplayer servers in question will be turned off, but until then, Naughty Dog wants to celebrate the various titles. Henceforth, all DLC will be made free to every game via a bundle on the PlayStation Store, which will include all maps, gameplay additions, and vanity items.
"It's bittersweet to say the least. Uncharted and The Last of Us multiplayer on the PS3 are defining entries in Naughty Dog's history and we've been honored to support the passionate communities that have grown around them for almost a decade. We have so many fond memories from playing alongside you throughout the years."
Thankfully, the multiplayer capabilities of PS4's The Last of Us Remastered are not affected by this, while Uncharted: The Nathan Drake Collection never brought over the multiplayer portion of the games it remastered in the first place. Are you feeling let down by more news of multiplayer shutdowns? Shed a tear in the comments below.
[source naughtydog.com]