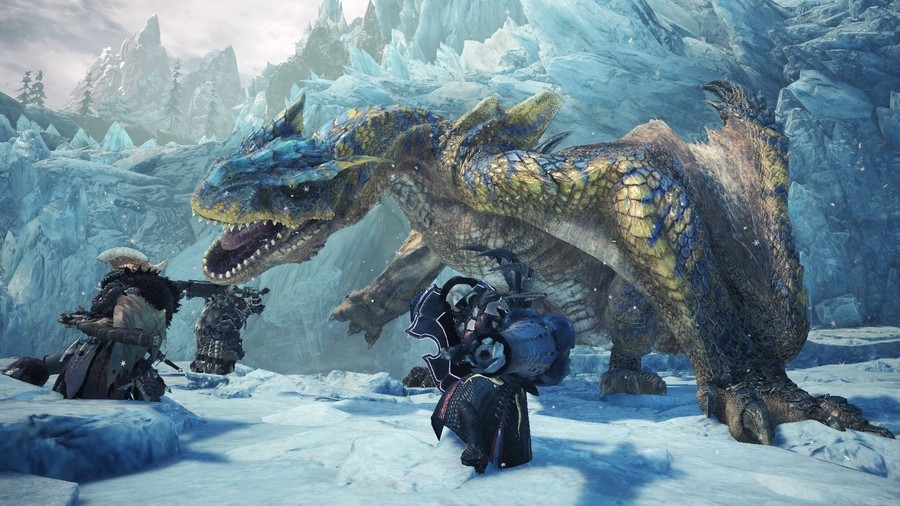 Just a swift reminder from us: the Monster Hunter World: Iceborne beta is live again on PlayStation 4 this weekend. The beta was only available to PlayStation Plus subscribers last weekend, but this time around, it's open to everyone. All you have to do is head over to the PlayStation Store and get it downloaded -- it's happening right now. It runs until Monday (that's the 1st July) morning.
The Iceborne beta's well worth checking out if you're a big Monster Hunter World fan. The expansion features new attacks and techniques for every weapon type in the game, and they're all playable in the beta. If you want to see what's new with your favourite instrument of death, then this is your chance.
Will you be diving into the Iceborne beta this weekend? Wade through some snow in the comments section below.