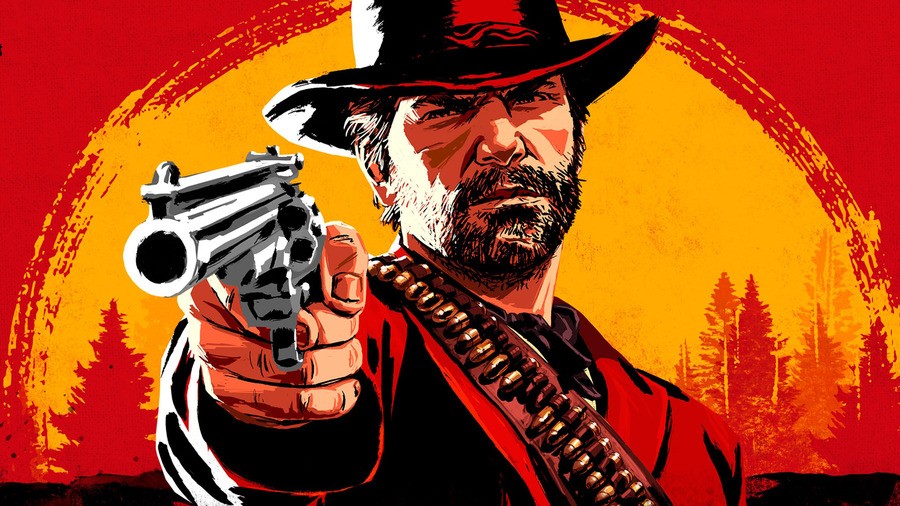 Red Dead Redemption 2 might have one of the best video game soundtracks of all time. Produced by the legendary Daniel Lanois, the soundtrack can now be pre-ordered on iTunes, with the full album expected to arrive on 12th July.
Made up of 13 songs, The Music of Red Dead Redemption 2 packages together instant classics such as Unshaken, That's the Way It Is, and Cruel World - with Crash of Worlds and Table Top available for download right now if you place a pre-order. Coming in at a price of just £8.99, it's a bit of a bargain for some of gaming's greatest musical pieces. A physical version of the album is expected to arrive later this summer.
Will you be purchasing this soundtrack to listen to during your trips to and from work? Grab a banjo and start playing in the comments below.
[source rockstargames.com]