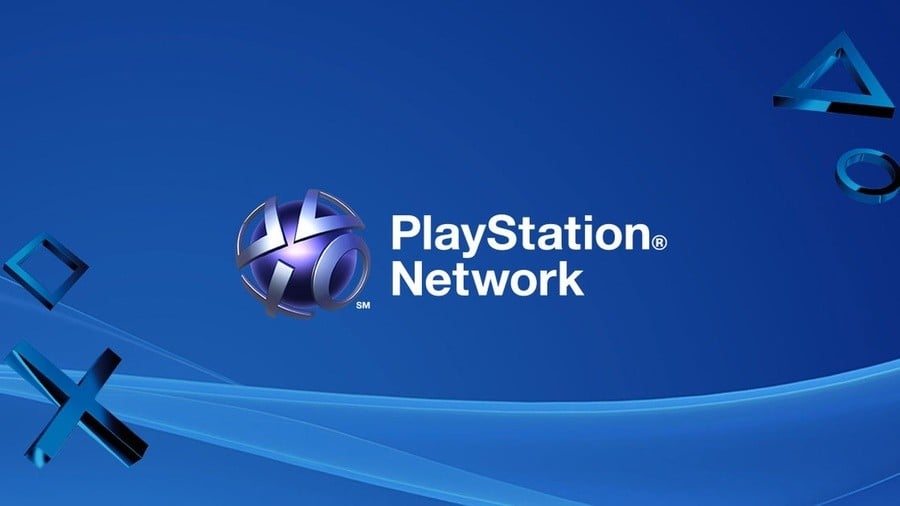 Update: The PlayStation Network appears to be back up and running again. It was down for around three hours or so.
---
Original story: Over the past hour or so, we've been seeing numerous reports of PSN going down for users - with many unable to access the PlayStation Store, see Friends lists, or play games online. The Network Service Status page agrees, stating that all services are experiencing issues.
As detailed on the page via this link, every service detailed is suffering from problems across the board. We ourselves have just booted up the PS4 to find that we can't access online services either. Thankfully, PlayStation is aware of the issue, with confirmation through the tweet below:
Are you experiencing issues? Let us know in the comments below.
[source status.playstation.com, via twitter.com]