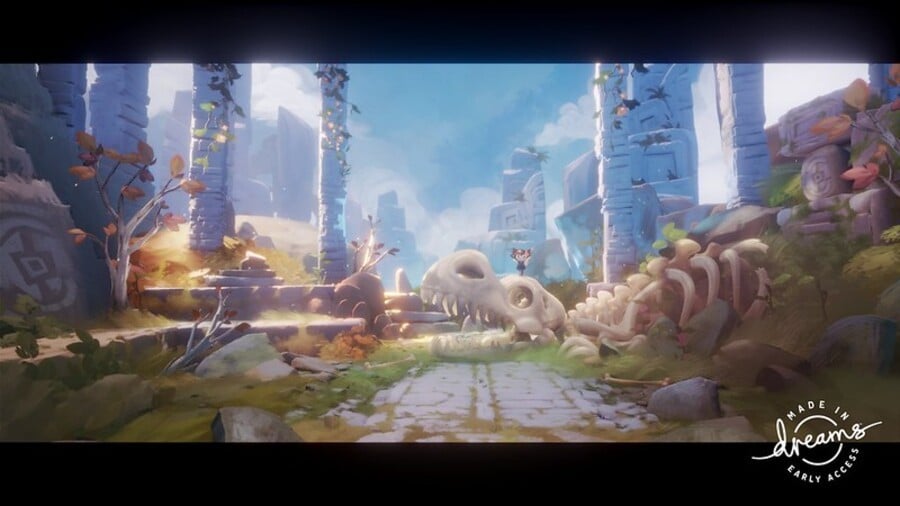 Media Molecule has said it will go over the contents of its new update for Dreams in a livestream later today. However, you don't need to wait around for all the info. A new PlayStation Blog post goes through everything in the patch, which is due to hit the early access PS4 title on 6th June.
While there won't be any huge new features this time around, there are a few nice additions to the game. An "Ancient Times" art kit will provide creators with some cool new assets to work with, and a couple of new minigames are being added to the Media Molecule Arcade to give you some more inspiration.
A big part of this update focuses on optimisation and improving the Dreamiverse. As well as squashing bugs, the developer has made it so that you can block other users, list/de-list certain creations from appearing in searches, and added more options for the AutoSurf function.
Finally, Media Molecule says it will be releasing more frequent, less meaty updates in future, in addition to more content as and when. If you do want to see any of these updates in action, the livestream gets started at 5pm BST. It'll be broadcast through here.
[source blog.eu.playstation.com]