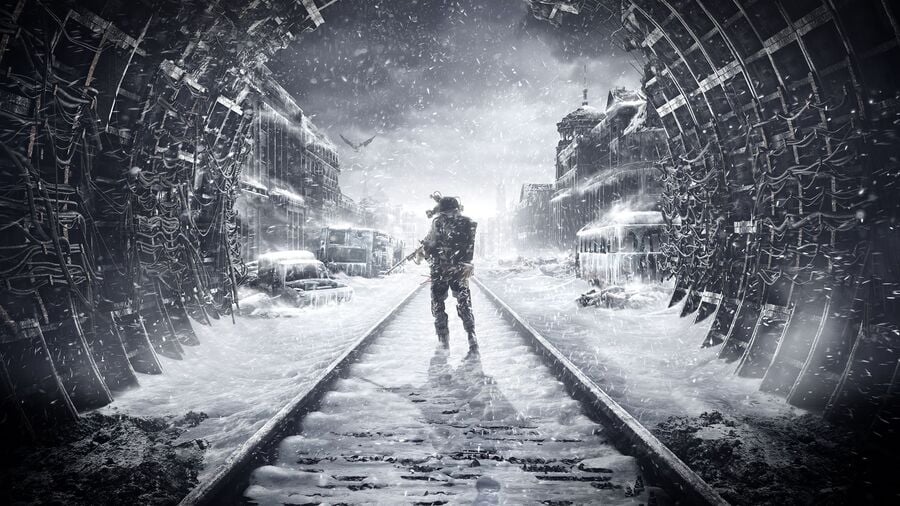 All aboard! Metro: Exodus, the latest entry in the post-apocalyptic action series, has had its price slashed on the European PlayStation Store. It's a generous 50 per cent off, knocking the cost down from €69.99 / £54.99 to €34.99 / £27.49. If you've been holding off on the Russian survival action title, now seems like a great time to get on board. It'll stay this price until 26th June.
We rather liked the game back when it arrived in February, although at the time, it fell down on a number of technical hiccups. The good news is that, four months down the line, developer 4A Games has released several performance-improving patches, so the experience now should be much smoother.
Will you be picking up Metro: Exodus at this reduced price? Catch a train in the comments below.
[source store.playstation.com, via blog.eu.playstation.com]