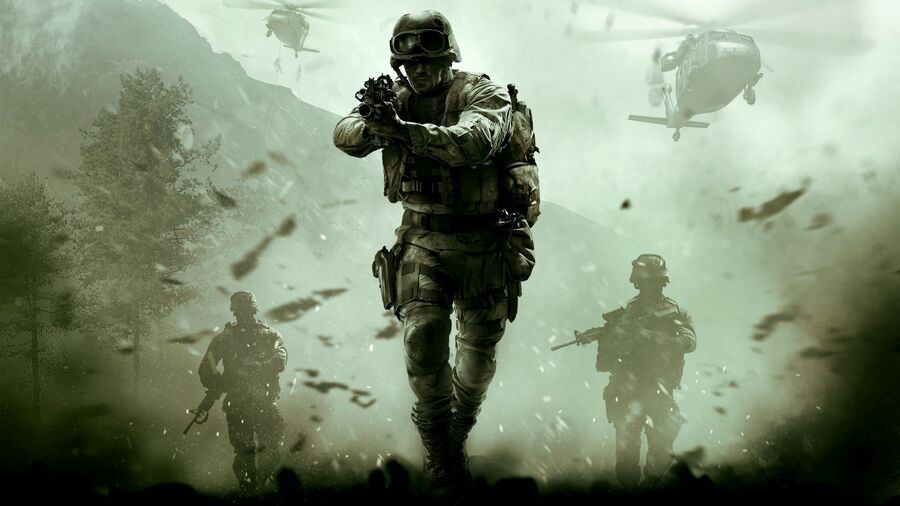 Now is about the right time for Activision to unveil its latest entry in the Call of Duty series. This time, it's Infinity Ward's turn, and it's believed by many to be a continuation of its Modern Warfare line. We think this is probably the case; there have certainly been plenty of rumours to that effect. We also know the game has been shown off to select people. However, the publisher has confirmed it plans to announce the new game before the end of June.
During a recent earnings call, Activision stated the game will be revealed later on in the second quarter. This means we could see an announcement any time between now and 30th June. Call of Duty usually gets its own reveal event, so we don't imagine the publisher will wait until E3 2019. Most games in the series are normally at least announced by this point in the year, so we should get word on 2019's edition very, very soon.
Are you excited for the next Call of Duty? Do you think it'll be Modern Warfare 4, or something different? Speculate away in the comments below.
[via dualshockers.com]