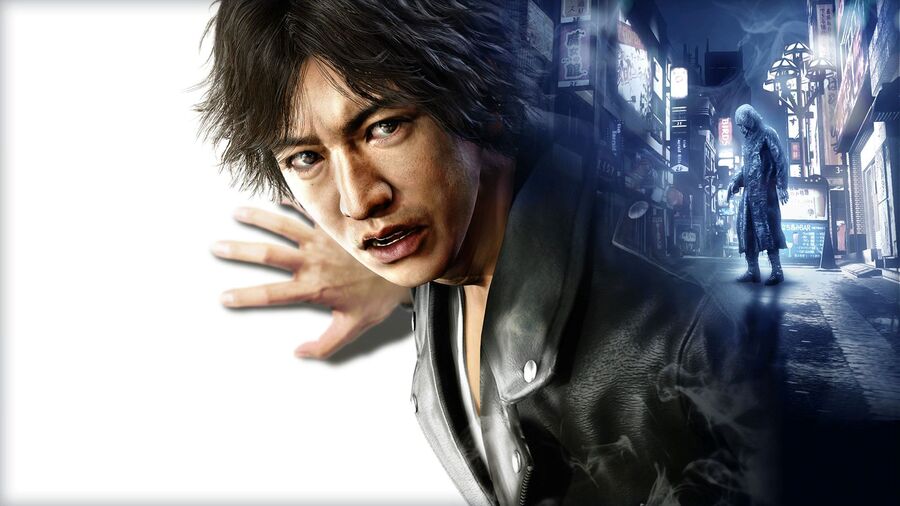 If you're a European PlayStation Plus subscriber and you're looking forward to the release of Yakuza spin-off Judgment next month, then you should get yourself over to the PlayStation Store. Hit up the 'themes' section under 'add-ons' and you should find a free Judgment dynamic theme for your PlayStation 4.
The theme features protagonist Takayuki Yagami as he stares into the depths of your soul through yellow and red smoke. It's pretty stylish, and more than a little moody thanks to some slow piano-based background music. We'd post pictures if we could, but sadly, we'd be breaking all kinds of NDAs thanks to some of the stuff on our PS4's main menu. Ah, the sorrows of writing about games for a living...
And yes, as mentioned twice already, this theme is only available in Europe at the time of writing. Hopefully it ends up on the US store at some point as well.
[source store.playstation.com]