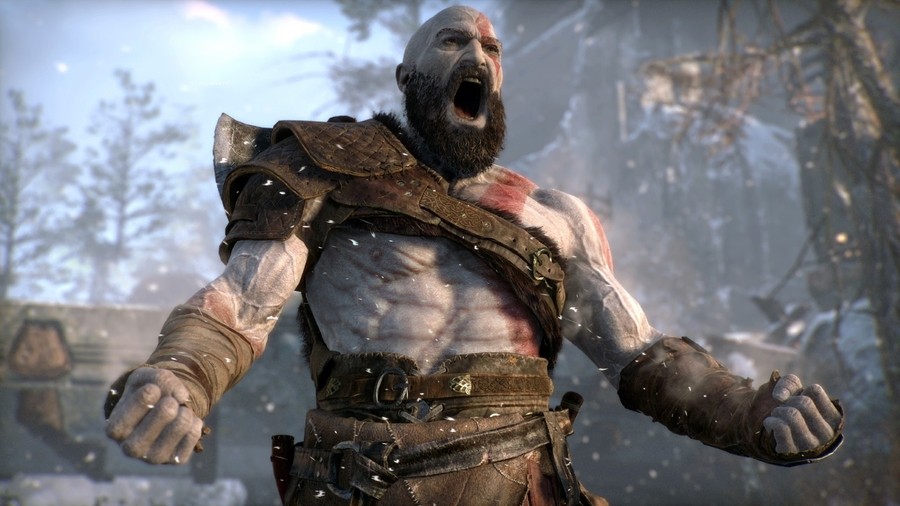 It would appear that PlayStation's fed up with Sony Pictures, as it's launched its own division designed to adapt games to film and television. The aptly named PlayStation Productions will be led by Asad Qizilbash and overseen by Worldwide Studios chairman Shawn Layden, and has already started work on its first slate of projects. The idea is to take the platform holder's library of over 100 intellectual properties, and bring them to both the small and big screen
"Instead of licensing our IP out to studios, we felt the better approach was for us to develop and produce for ourselves," Qizilbash told Hollywood Reporter. "One, because we're more familiar, but also because we know what the PlayStation community loves."
While he admits that it's a lofty goal, Layden added that the new unit is looking to Marvel Studios for inspiration. "We looked at what Marvel has done in taking the world of comic books and making it into the biggest thing in the film world. It would be a lofty goal to say we're following in their footsteps, but certainly we're taking inspiration from that."
The executive added that all of the division's projects will complement their interactive counterparts. "When fans beat a 40-50 hour game and have to wait three-four years for a sequel, we want to give them places they can go and still have more of that experience and see the characters they love evolve in different ways," he explained.
Apparently, the company is in no rush to push content out, so it'll be taking its time to find the right actors, directors, and screenwriters. It'll also have full creative control. Exactly what all this means for the long-overdue Uncharted movie remains to be seen, but Layden is optimistic about what the organisation will achieve.
"This is a passion project for me," he concluded. "To be the first gaming entity to do something lasting and meaningful in a completely different medium is something I'd like to see us achieve here at PlayStation Productions."
What's the first franchise that you think the firm should be tackling? Personally, we're crossing everything for a Tokyo Jungle anime, but we suspect we may be waiting a long time.
[source hollywoodreporter.com]