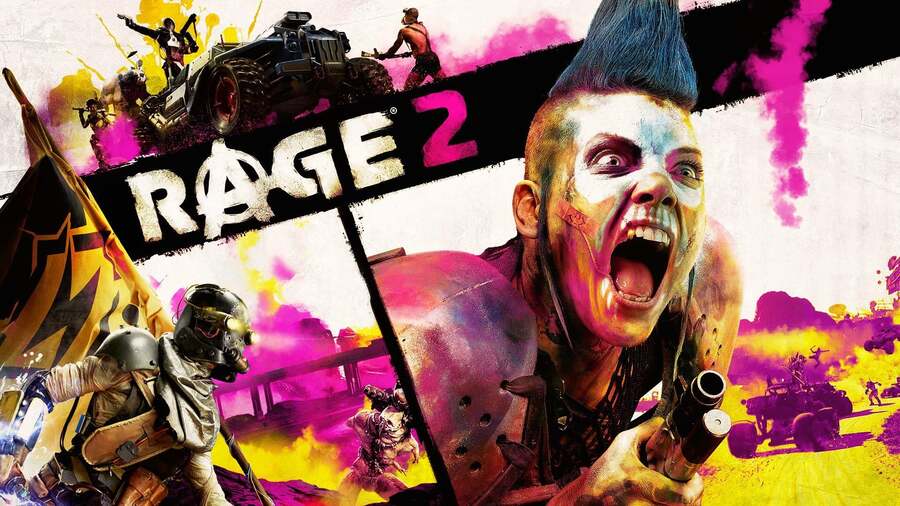 RAGE 2 releases on Tuesday, promising tens of hours of explosive, joyful action. However, developer Avalanche Studios doesn't plan on stopping there after it announced a ton of post-launch content coming to the game over the coming months that'll extend the experience's legs through until at least the end of 2019. A lot of it will be free, while larger expansions need to be paid for.
After the game launches on 14th May, the title will receive a new world event every month throughout the summer, alongside further Wasteland challenges, skins, and cheat codes. All of this will be free except for the weapon skins, of which only some won't charge for money.
Then, in August, the first paid for expansion arrives - titled Rise of the Ghosts. It'll add new story missions, another enemy faction, a new area to explore, along with extra weapons and abilities. A second expansion pack is expected to launch towards the end of the year, and although it doesn't have a name yet, it is expected to bring with it a similar list of additions.
Is this enough to make you keep ahold of your copy of RAGE 2, rather than trading it in? Show off your loadout and abilities in the comments below.
[source twitter.com]