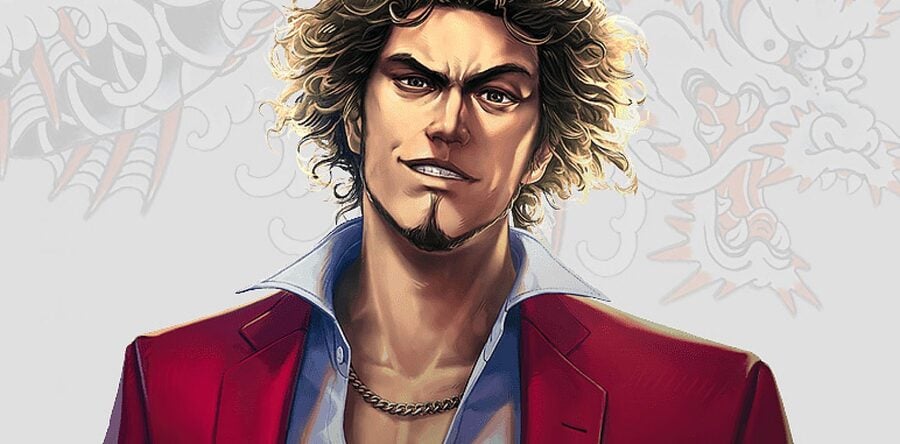 It sounds like the next instalment in the Yakuza series is really coming along. Series director Toshihiro Nagoshi talked about the upcoming title during a SEGA livestream (thanks Gematsu for the translation), saying that development is progressing smoothly. Apparently, the story's already finished, and now the team's busy wrapping up recording. The game doesn't have a defined release date yet, but it seems as though it won't be too far off.
Going into a little more detail, Nagoshi mentions the title's all new protagonist, Ichiban Kasuga. He "talks way more than [former protagonist] Kiryu", and "has different motivations for his actions". What's more, Nagoshi says that the "overall feeling of the story is different" and the same is supposedly true of the gameplay. Hopefully we'll get to see the project in action soon.
Are you looking forward to the next Yakuza? Give us an intimidating Ichiban smile in the comments section below.
[source gamestalk.net, via gematsu.com]