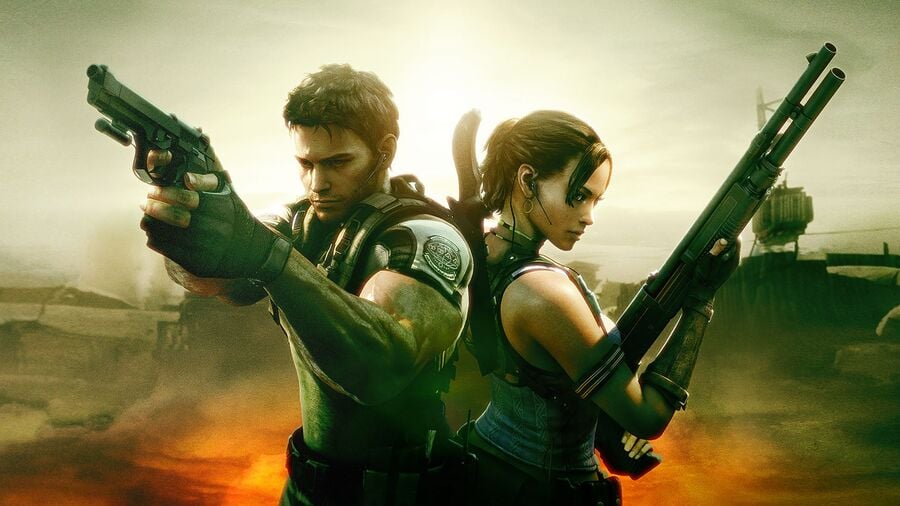 The weather is sublime this Easter weekend – although not great for scoffing chocolate, we must admit. Nevertheless, if the sun's already burning your eyes, may we recommend an afternoon indoors playing games? Here's what we're up to.
Stephen Tailby, Associate Editor
I've been thoroughly enjoying Dreams Early Access, and I plan to continue playing over the Easter weekend. However, I'm also on review duty for the trippy underwater adventure Jupiter & Mars, so I'll be diving into that, too.
Nicole Hall, Reviewer
This week I've been slaying tough bug bosses in Hollow Knight after starting anew. I've also returned to Resident Evil 5 in hope of wrapping up some Trophies. All in all it was an intense co-op experience that I had a blast playing. I also had time for one mission in World War Z and let me tell you, nothing instils panic quite like watching a horde of zombies clamber up a wall to get you.
Victor Nowogurski, Moderator
This weekend while gobbling down marshmallow peeps, chocolate bunnies, and other sweets, I will be continuing my Lilith playthrough on Borderlands: Game of the Year Edition on PS4 and starting Dust: An Elysian Tale on Switch.
---
What's keeping you busy this Easter weekend, then? Let us know in the comments section below.