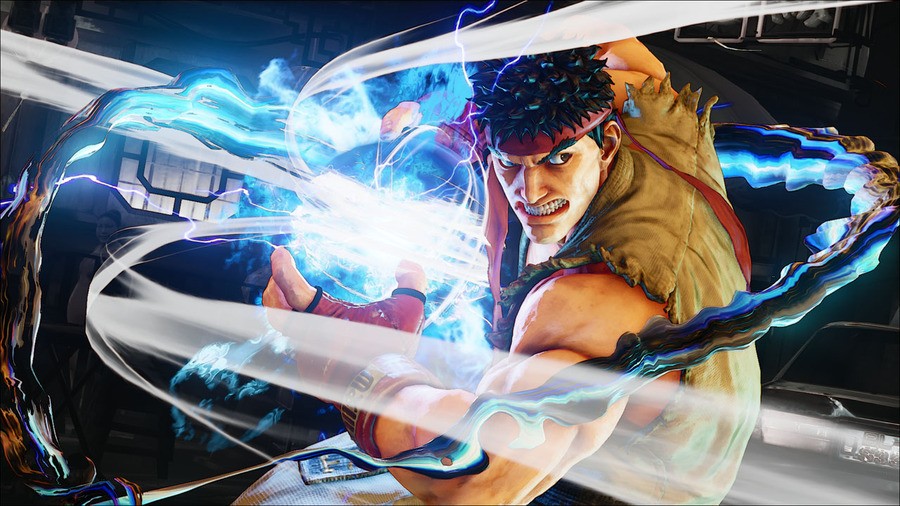 Street Fighter V has been through a lot, hasn't it? At launch, it was heavily criticised for its lack of key features, and Capcom has been playing catch-up, releasing revised editions and free updates that bring the fighting game up to scratch.
Whatever your feelings on the troubled title, you can't argue with a free trial, right? The publisher has made Street Fighter V free to play on PlayStation 4 between now and 5th May. You'll have access to 16 characters and most of the game's modes, including Arcade. Four DLC characters will also be available to try, although they're restricted to certain modes of play. PS Plus will be necessary to play online, but it sounds like a decent way to test the game out if you've yet to try it.
Will you be playing Street Fighter V during this free trial period? Punch a car in the comments below.
[source twitter.com]