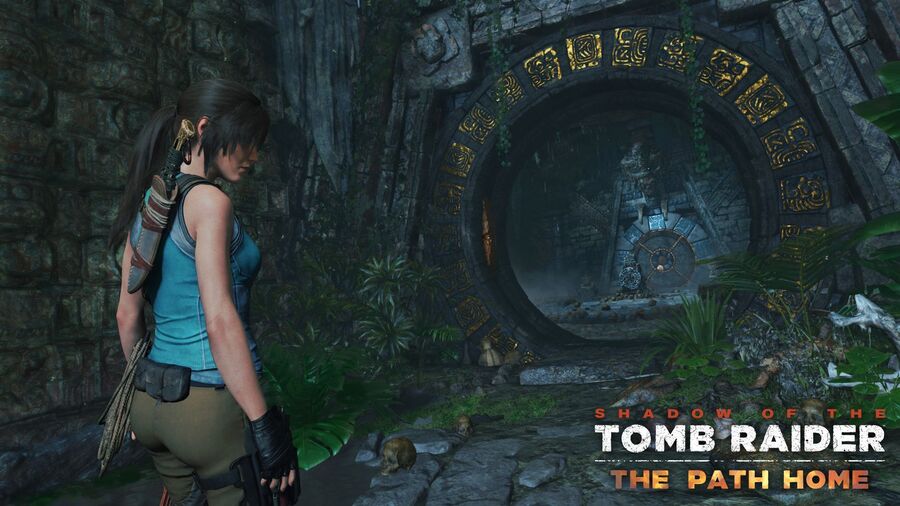 Shadow of the Tomb Raider certainly came and went when it released in September of last year, but that hasn't stopped developer Eidos Montreal from following up on that launch with a whopping seven pieces of downloadable content. Titled The Path Home, this is the game's last piece of DLC - expanding on what happens after the events of the main experience.
Pitched as a rescue operation for missing allies, you'll once again head into a challenge tomb and discover one more ancient secret. Interestingly, this slice of content is exclusive to the season pass. You won't be able to purchase it from the PlayStation Store like each of the other six pieces of DLC.
It has taken its sweet time, but the full Shadow of the Tomb Raider experience is now available to anyone interested in purchasing the season pass. It goes on sale enough times nowadays anyway, so you'll most likely be able to get your hands on all seven challenge tombs at a discounted price in the not too distance future. Are you heading back to the jungle to help out Lara one last time? Coat yourself in mud in the comments below.
[source twitter.com]