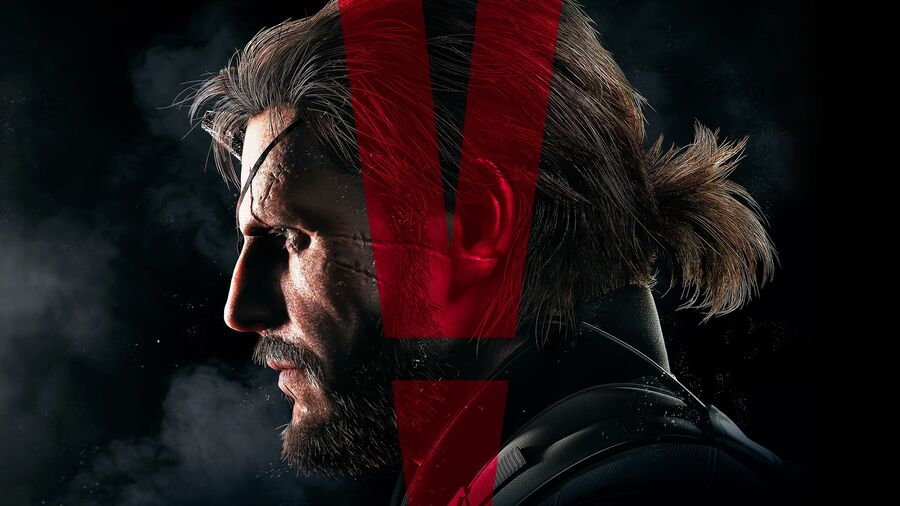 PlayStation Now's latest game update brings with it the full Metal Gear Solid V experience, a whole host of PS2-based Star Wars titles, and a couple of indie highlights. There are some pretty major differences between the US and European line-ups this month though, which we'll detail below.
April's new additions for PlayStation Now in the US are:
However, the European line-up for the month of April is different. EU PlayStation Now subscribers will receive Metal Gear Solid V: Ground Zeroes, Metal Gear Solid V: The Phantom Pain, Shadow Complex Remastered, and Star Wars Bounty Hunter, Jedi Starfighter, and Racer Revenge. But, they miss out on Bang Bang Racing, Clouds & Sheep 2, and DiRT 4. In their place, EU subscribers get:
What do you make of the line-up differences this month? Stream or download your comments below.
[source blog.us.playstation.com, via blog.eu.playstation.com]