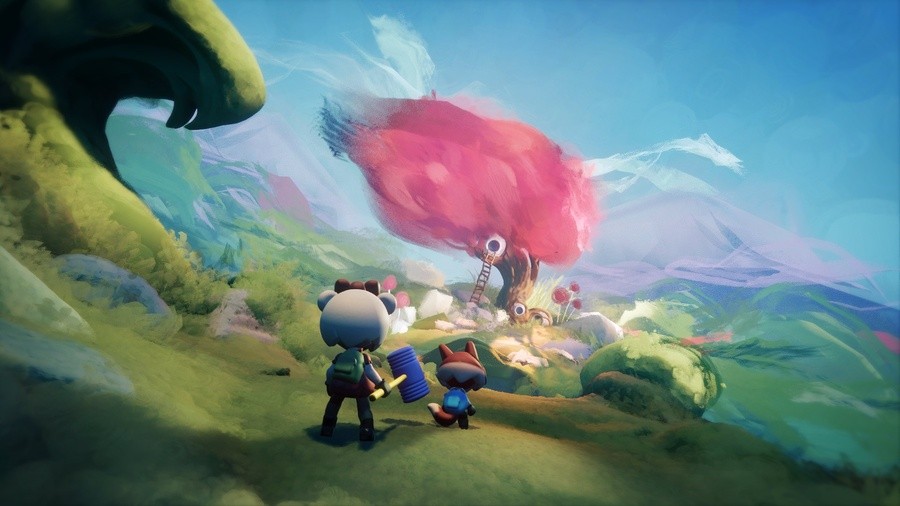 Last month, the release date for Dreams Early Access was finally confirmed, and we're now just a few days away from being able to jump in. On 16th April, this version of the game will go live on PlayStation Store, allowing players to go hands on with the suite of tools and start building some weird and wonderful stuff. But when exactly will we be able to get it?
Media Molecule has now answered this question too. Announced on Twitter, the studio has confirmed the times you can expect the early access version of Dreams to become available for purchase.
For those in Europe, Russia, Australia, and New Zealand, it'll go live from 10:30am BST. For those in North America, the time will be 8:30am PDT. You'd best set yourself an alert, as spaces will be limited.
Are you excited to jump into Dreams Early Access on PS4? Will you be making some crazy creations, or simply playing the community levels? Use your imagination in the comments below.
[source twitter.com]