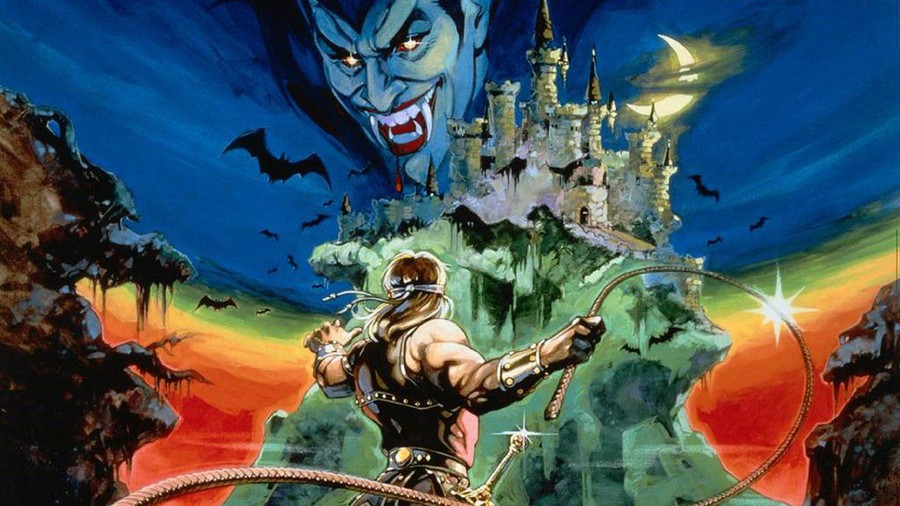 Last month, Konami announced a trio of retro collections coming to PlayStation 4 in celebration of its 50th anniversary. The publisher has just provided more details on Castlevania Anniversary Collection, including its release date and the full selection of titles it offers.
Writing on the PlayStation Blog, Konami's Asim Tanvir announced this retro package will make its way to PlayStation Store on 16th May 2019. With only a month to go, you may be wondering which games are included -- here's the full list.
Castlevania
Castlevania II: Belmont's Revenge
Castlevania III: Dracula's Curse
Super Castlevania IV
Castlevania Bloodlines
Kid Dracula
Castlevania the Adventure
Castlevania II: Simon's Quest
You can read more on the latter half of this list through here.
Incidentally, Konami's first retro pack, Arcade Classics Anniversary Collection, is out today on PS4. What do you think of Castlevania Anniversary Collection? Will you be picking up this nostalgic package? Hunt some vampires in the comments below.
[source blog.eu.playstation.com]