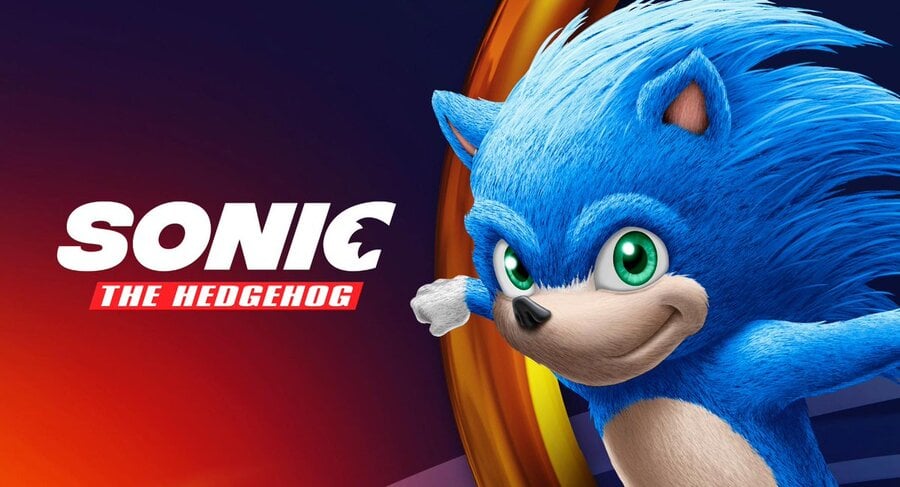 That live action Sonic the Hedgehog movie coming later this year? Seemed like a bad idea from day one, and now the internet's freaking out over Sonic's supposed form in the upcoming film. See that up at the top of the article? That's probably him.
Apparently, a style guide for the movie has leaked, revealing Sonic's somewhat creepy character design. We're not sure he looks that great in isolation, so god knows what he'll look like in a live action film. Hell, it's weird enough just seeing Sonic with two separate eyeballs.
Indicative of an incoming disaster, or simply misunderstood? Give us an honest opinion in the comments section below.
[source twitter.com, via twitter.com]