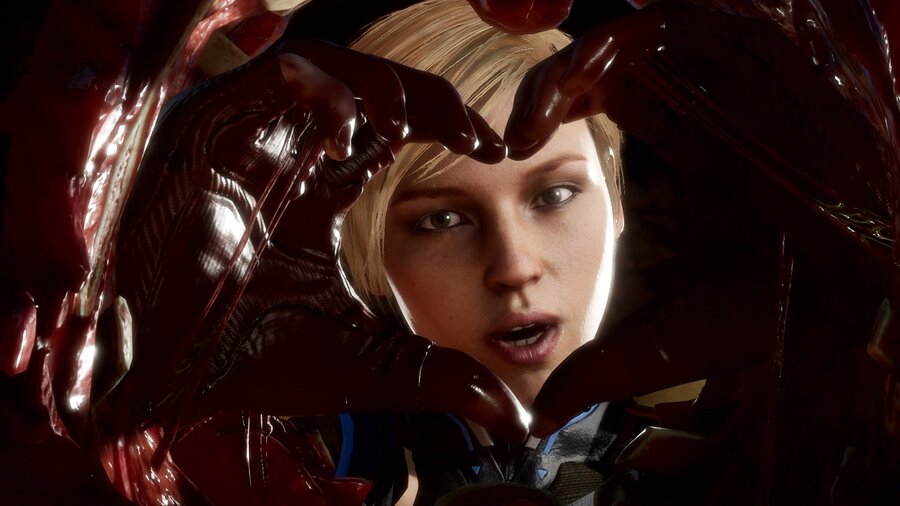 Mortal Kombat 11's violence is more gratuitous than ever before, but while additional entrails are in, leotards are definitely out. Speaking with Polygon, art director Steve Beran explained that NetherRealm Studios is trying to be a little more mature than before – particularly when it comes to the presentation of its female characters.
"You're not going to wear a bikini to a fight," he explained. "You're not going to be showing so much skin. I think it's just what the game is about: you're going in to fight for your life, and you're not going to be wearing such scantily clad items. I'm sure that will disappoint some fans. We don't have bathing suit fighters, and I think that's fine. If people are disappointed, I don't regret making that change."
To be fair, a big hook of this new game is its loot system, so the developer doesn't necessarily want you to be removing gear. But also, we'd argue the character designs are better than they've ever been. Look, let's be honest, there have been some truly ugly models in both Mortal Kombat and Injustice's collective history, so we're just happy to see it ditch the eyesores of yore.
[source polygon.com]