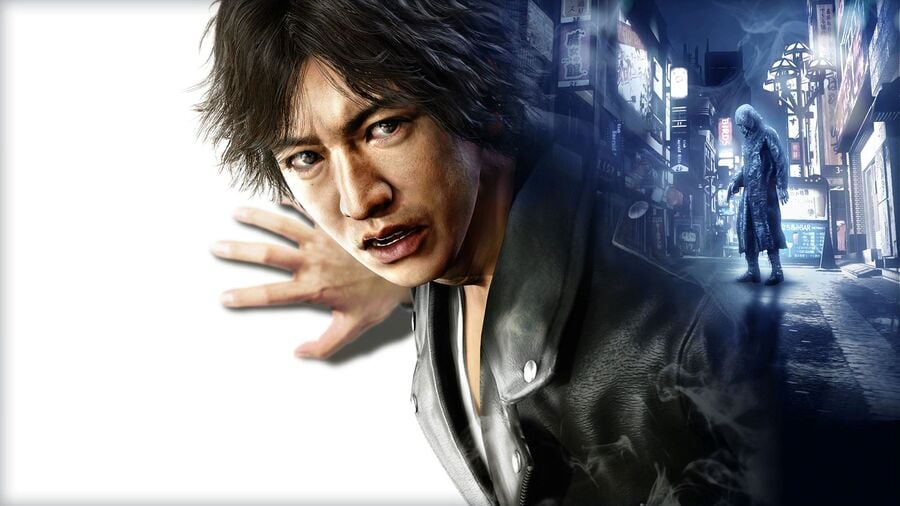 A handful of previews for the English version of Judgment are in, and all of them seem very positive. For those totally out of the loop, Judgment -- titled Judge Eyes in Japan -- is something of a Yakuza spin-off. It takes place in the same fictional red light district of Kamurocho, but doesn't have direct ties to the storylines or characters of the Yakuza series.
You play as an attorney turned private detective named Takayuki Yagami, and just like Kazuma Kiryu, you roam the neon streets of Kamurocho, progressing the story, taking on crazy side quests, and kicking the snot out of anyone who dares cross your path.
There are a few takeaway points from the Easy Allies preview in particular, so be sure to give that a watch if you want all the details. In short, the story premise sounds excellent -- as we've come to expect of the development team behind Yakuza -- and the combat's faster and more fluid than ever, given Yagami's athleticism.
But unlike Kiryu, Yagami won't be able to punch and kick his way out of every situation. At points, you'll need to do some actual detective work and bring the baddies down with lawful reasoning. Building on that, there are dialogue options, investigation scenes, and missions where you tail suspects through the seedy backstreets of Kamurocho.
Again, it all sounds fantastic, and we can't wait to try the game ourselves when it launches on PS4 later this year. Are you looking forward to Judgment? Kick some sense into the comments section below.
[source youtube.com]