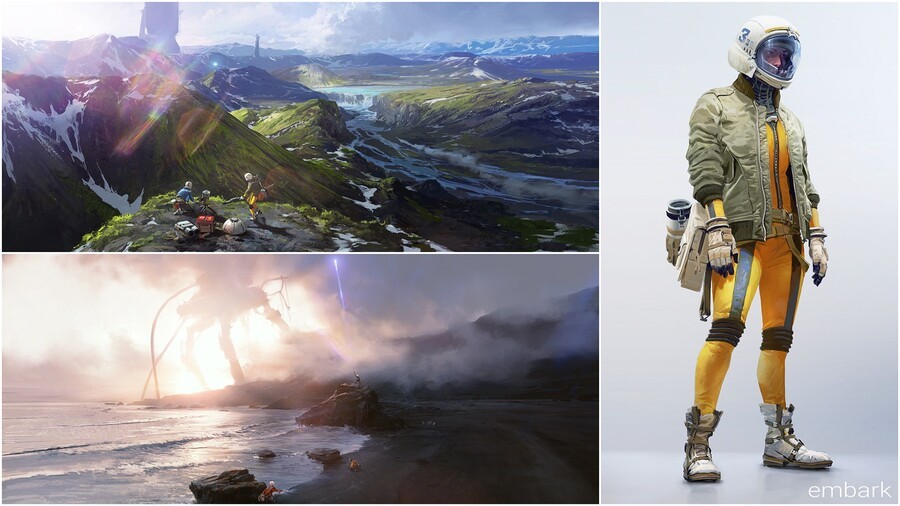 Patrick Söderlund, former EA executive who left the publisher last year, has dropped some details on what he's doing right now -- and they make for quite an interesting read. Upon leaving his position at EA, Söderlund created a new studio based in Stockholm, Sweden. The developer is named Embark, and since its inception around three months ago, it's already built up a workforce of over 50 people, and it's still growing.
Söderlund reveals that development of the studio's first title is underway. It doesn't have a name yet and concepts are still being finalised, but the boss does give us a general idea of what we can expect. "I can tell you that it's a cooperative free-to-play action game set in a distant future, about overcoming seemingly impossible odds by working together," Söderlund writes.
Obviously the project is still early, but we'll be keeping an eye on Embark given Söderlund's vast experience in overseeing some of EA's biggest games.
[source medium.com]