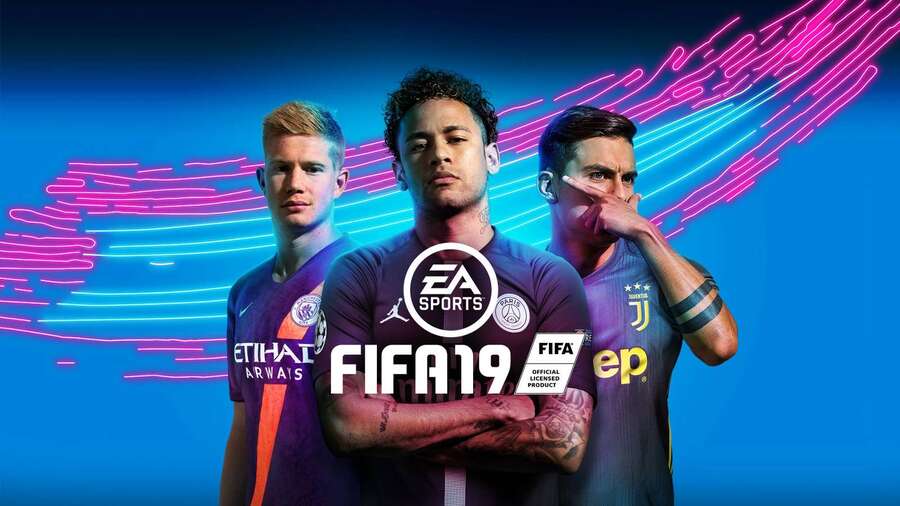 Europe's premier club competition the Champions League resumes next week, and FIFA 19 has been given a facelift to celebrate. However, the soccer simulation will move forward without Cristiano Ronaldo on its cover, as the Juventus striker's been replaced by an image of Brazilian forward Neymar, who's flanked by Kevin de Bruyne and Paulo Dybala.
The game's already been completely rebranded on the PlayStation Store, with every version of the release featuring the updated icon – including the PlayStation 3's outdated Legacy Edition. It's probably the most work EA's invested into the last-gen iteration.
One neat addition is that anyone who plays FIFA 19 Ultimate Team for the first time from now will receive a bunch of bonus in-game items, which we guess is a good way of attracting newcomers to the lucrative mode. Still, while this is probably EA's attempt at keeping its flagship game fresh, we suspect the ongoing investigation into CR7's personal life may have played a part.
[source goal.com]