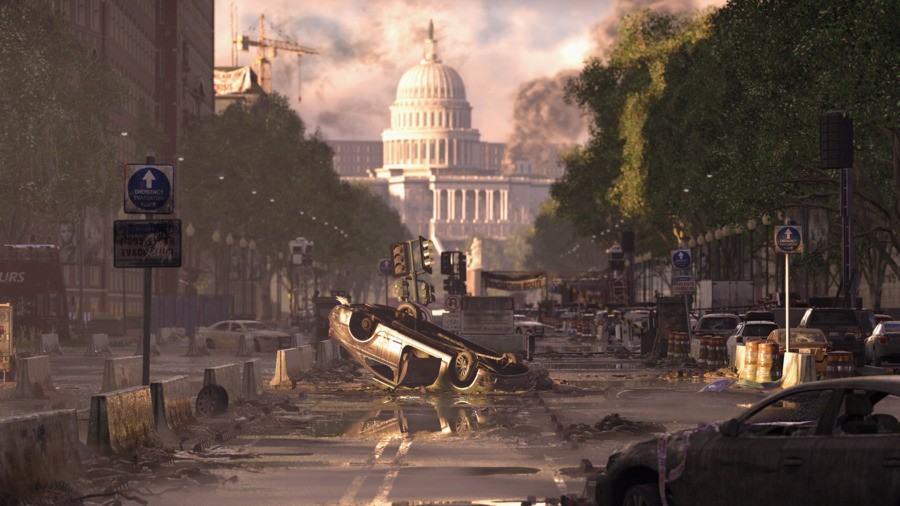 The private beta test for The Division 2 gets started today, allowing a selection of players to go hands on with Ubisoft's looter shooter sequel ahead of launch. However, as is always the risk with betas, a couple of fairly big bugs have flared up already, and the publisher has advised ways to work around them in order to prevent the client from crashing.
Firstly, simply playing for a long time could cause the beta to crash. Ubisoft says in a blog post that players should restart the client "every two to three hours" to avoid this. If you'd planned on pulling an all-nighter with the Division 2 beta, you'll have to pull the plug every now and then.
The second major bug the publisher comments on concerns game invites. "If you are outside the game and receive a game invite from a friend within the game, your client will crash at launch," Ubisoft warns. The simple workaround is to ensure you've fired up the beta, and to accept any invitations from within the game itself.
Hopefully these issues will be ironed out for the full release. Are you looking forward to trying The Division 2's private beta? Squad up in the comments below.
[source tomclancy-thedivision.ubisoft.com, via eurogamer.net]