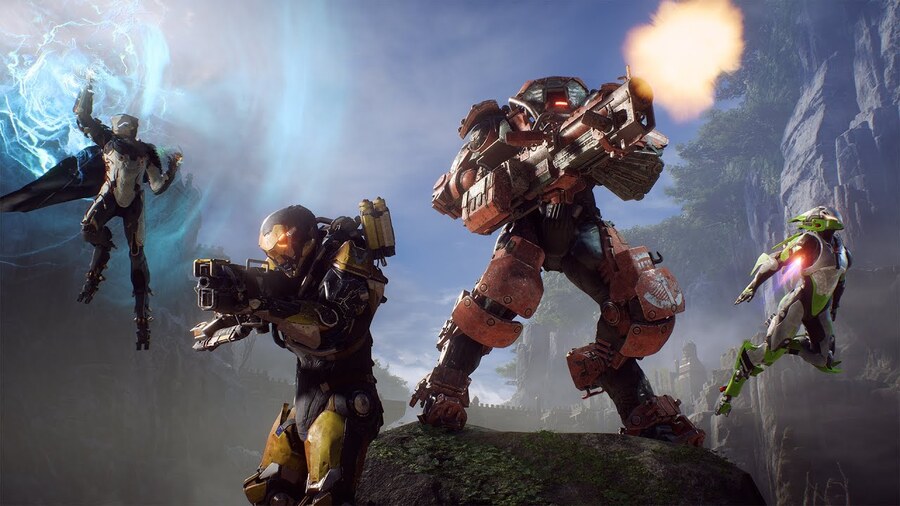 If you've pre-ordered ANTHEM you should find that the demo is now available to download on PlayStation 4. However, you won't be able to play it just yet, as it's set to go live on the 25th January. Still, you'll probably want it pre-loaded and ready to go, because it reportedly weighs in at over 20GB.
Those who haven't pre-ordered but want to give the game a shot can try the demo from the 1st February. We'll be sure to post a reminder when the time comes.
Did you pre-order ANTHEM? Let us know if you're looking forward to stomping about jungles in the comments section below.