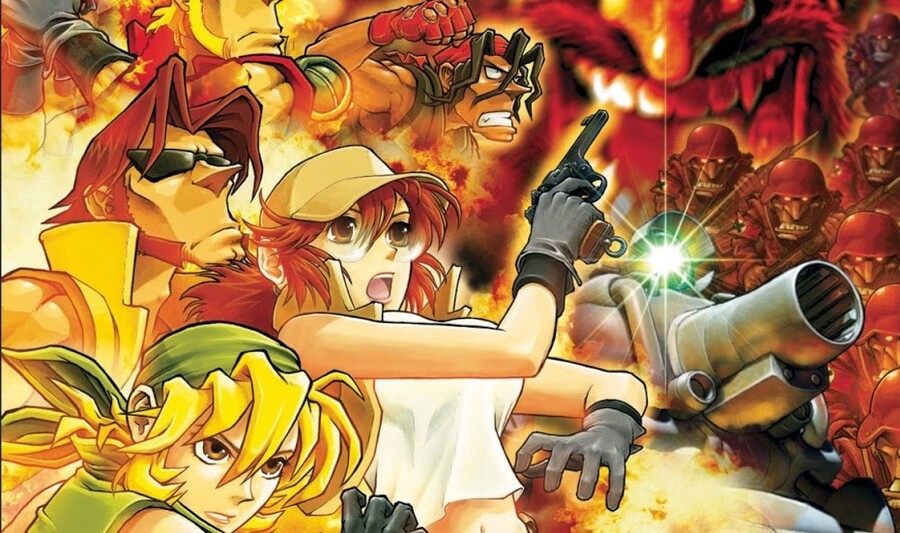 January has rolled around and we're in a bit of a dry patch, but you've still got all those Christmas games to complete, haven't you? Here's everything we're playing this weekend.
Robert Ramsey, Deputy Editor
For the first weekend of 2019, I plan on lazing around with a classic Japanese RPG. Sadly I can't tell you what it is, but I can go ahead and say that it's still a thoroughly enjoyable adventure.
Stephen Tailby, Senior Staff Writer
I'm still exploring the depth and breadth of experiences available for PlayStation VR, so I'll most likely be playing a handful of compatible games. On my to-do list are WipEout Omega Collection – a game I already like in its regular form – and Keep Talking and Nobody Explodes, an ingenious multiplayer game I've been itching to play for quite some time. And let's face it – I'll probably continue playing Astro Bot Rescue Mission, too.
Christian Kobza, Reviewer
After finally adding the Assassin's Creed Odyssey Platinum Trophy to my collection, I'm in a weird between-game funk. I'm always wanting to chip away at my miles-long backlog, but I also feel apprehensive about starting something that I probably won't finish in time for Kingdom Hearts III's release. Odds are I'll just end up playing a bunch of Black Ops 4 this weekend.
Jamie O'Neill, Reviewer
I'm tempted by the PS Store's January Sale, because it has a 63% saving on SNK Playmore's Metal Slug XX for the PS4 version. However, since the temperature has dropped again in the UK, I'll probably return to the snowy mountain climb to meet the M60 wielding mini-boss, Allen O'Neil, during Mission 3 in the original game on the Metal Slug Anthology.
Jenny Jones, Reviewer
Portal Knights is on PlayStation Plus this month so I think I might give it a try. It looks like a mix between Minecraft and Dragon Quest Builders so I'm hopeful that it's going to be a lot of fun. I'm also planning to finish Dragon Quest Heroes, I only have a few post-game bosses to defeat and then that shiny Platinum will be mine!
Nicole Hall, Reviewer
Growing tired of the grind for the last few trophies in Cat Quest, I've turned to Steep which was part of January's PS Plus helping. As much as gliding through gorgeous snowy settings is weirdly cathartic with races appealing to my competitive nature, I don't think the game has much to offer in the grand scheme of things.
Victor Nowogurski, Moderator
So since I am still in the process of moving and with the Darkening of Tristam event going on, it will be Diablo III on the Nintendo Switch for me this weekend.
---
Quite a busy WAYP then bursting with lots of different game selections. What are you playing this weekend? Let us know in the comments section below.