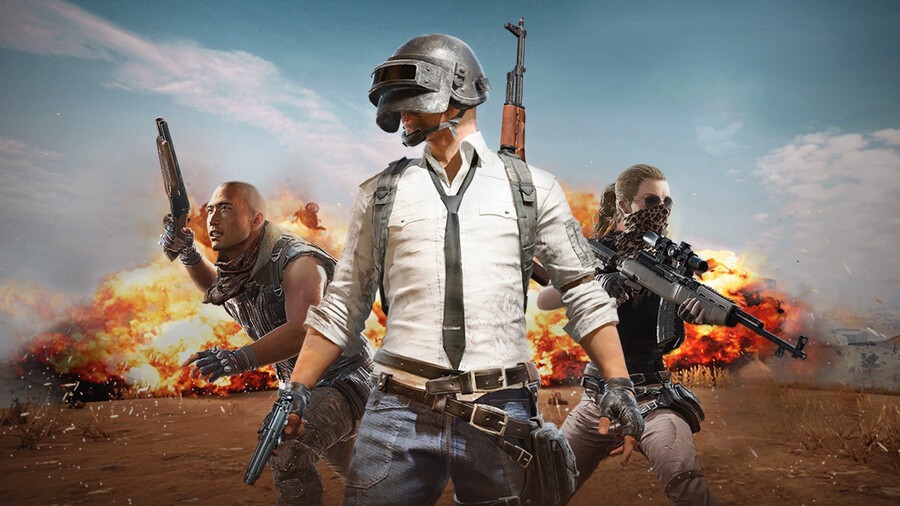 Sony has released the December download charts for both the North American and European PlayStation Stores, and one key new release made an impact at the top. PlayerUnknown's Battlegrounds took the top spot in the US and came in second in Europe, falling short of the almighty FIFA 19. Red Dead Redemption 2, which was number one in November, took a bit of a tumble in both territories; it fell to fourth in North America and seventh in Europe, while its predecessor Grand Theft Auto V actually came in above the Western hit.
Elsewhere, Beat Saber took the top spot on the PSVR chart in both regions, and while Astro Bot Rescue Mission continued to do well in Europe (no doubt thanks to a decent discount), it's fallen out of the US top 10 entirely. As always, it's Fortnite that dominated the free-to-play and DLC charts.
Check out the full charts for North America and Europe through the respective links.
[source blog.eu.playstation.com, via blog.us.playstation.com]