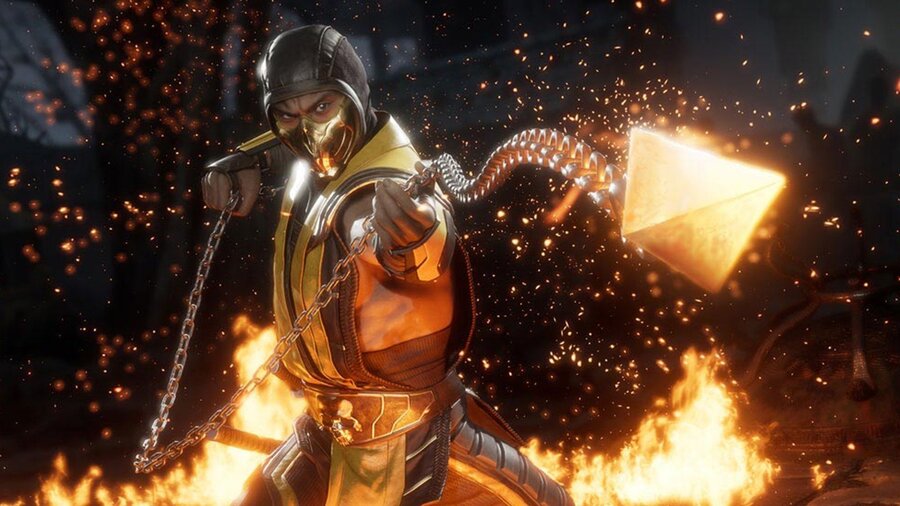 In addition to that predictably gory gameplay trailer, NetherRealm Studios' Mortal Kombat 11 stream also revealed some details regarding pre-orders. A special Kollector's Edition, which seems to be exclusive to GameStop in North America, is now available, including the premium version of the game, a steelbook case, an MK logo magnet, and a 1:1 scale replica of Scorpion's mask.
However, more interesting is the announcement of a beta test. Available only to those who pre-order MK11, the beta will begin on 28th March, around a month before the full release. It's not made clear exactly what will be included in the beta test, but we'd assume you'll be able to go toe to toe online with a limited selection of characters. Pre-ordering also nets you the fighter Shao Kahn -- NetherRealm is giving you plenty of reasons to put your name down.
Will you be pre-ordering for Mortal Kombat 11's beta test on PS4? Prepare for battle in the comments below.
[source dualshockers.com]